Key ingredients
| Nutrients | PER DOSE* | %EU NRV |
| --- | --- | --- |
| L'Arginine | 250mg | -- |
| N'Acetyl L-Carnitine HCL | 100mg | -- |
| L-Cysteine | 100mg | -- |
| L'Citrulline | 50mg | -- |
| Taurine | 50mg | -- |
| Coenzyme Q10 | 25mg | -- |
| Beta Carotene | 3mg | -- |
| Vitamin D3 (Vegan) | 17.5ug | 350% |
| Vitamin E | 67mg | 558% |
| Vitamin K1 | 100ug | 133% |
| Vitamin C | 150mg | 188% |
| Thiamin (Vitamin B1) | 25mg | 2273% |
| Riboflavin (Vitamin B2) | 25mg | 1786% |
| Niacin (Vitamin B3) | 25mg | 156% |
| Vitamin B6 | 10mg | 714% |
| Folic acid | 400ug | 200% |
| Vitamin B12 | 25ug | 1000% |
| Biotin | 150ug | 300% |
| Pantothenic Acid (Vitamin B5) | 25mg | 417% |
| Calcium | 50mg | 6% |
| Magnesium | 25mg | 7% |
| Iron | 10mg | 71% |
| Zinc | 25mg | 250% |
| Copper | 1mg | 100% |
| Manganese | 4mg | 200% |
| Selenium | 200ug | 364% |
NRV=Nutrient Reference Value/*Dose is two capsules/ -- No Nutrient Value
INGREDIENTS: L-Arginine, Ascorbic Acid (Vitamin C), DL-α-Tocopheryl Acetate (Vitamin E), Calcium Carbonate, N-Acetyl L-Carnitine HCI, L-Cysteine, L-Citrulline, Taurine, Sodium Selenite, Magnesium Oxide, Thiamine Mononitrate (Vitamin B1), Zinc Oxide, Calcium D-Pantothenate (Vitamin B5), Ubiquinone (CoEnzyme Q1O), Riboflavin (Vitamin B2), Nicotinamide (Vitamin B3), Beta Carotene, Pyridoxine HCI (Vitamin B6), Manganese Sulphate, Iron, Cholecalciferol (Vitamin D3), Cupric Sulphate, Methylcobalamin (Vitamin B12), Calcium L-Methylfolate (Folic acid), Phylloquinone (Vitamin K1), Biotin. Capsule Shell: Hydroxypropyl Methylcellulose. Anti Caking Agents: Magnesium Stearate, Silica.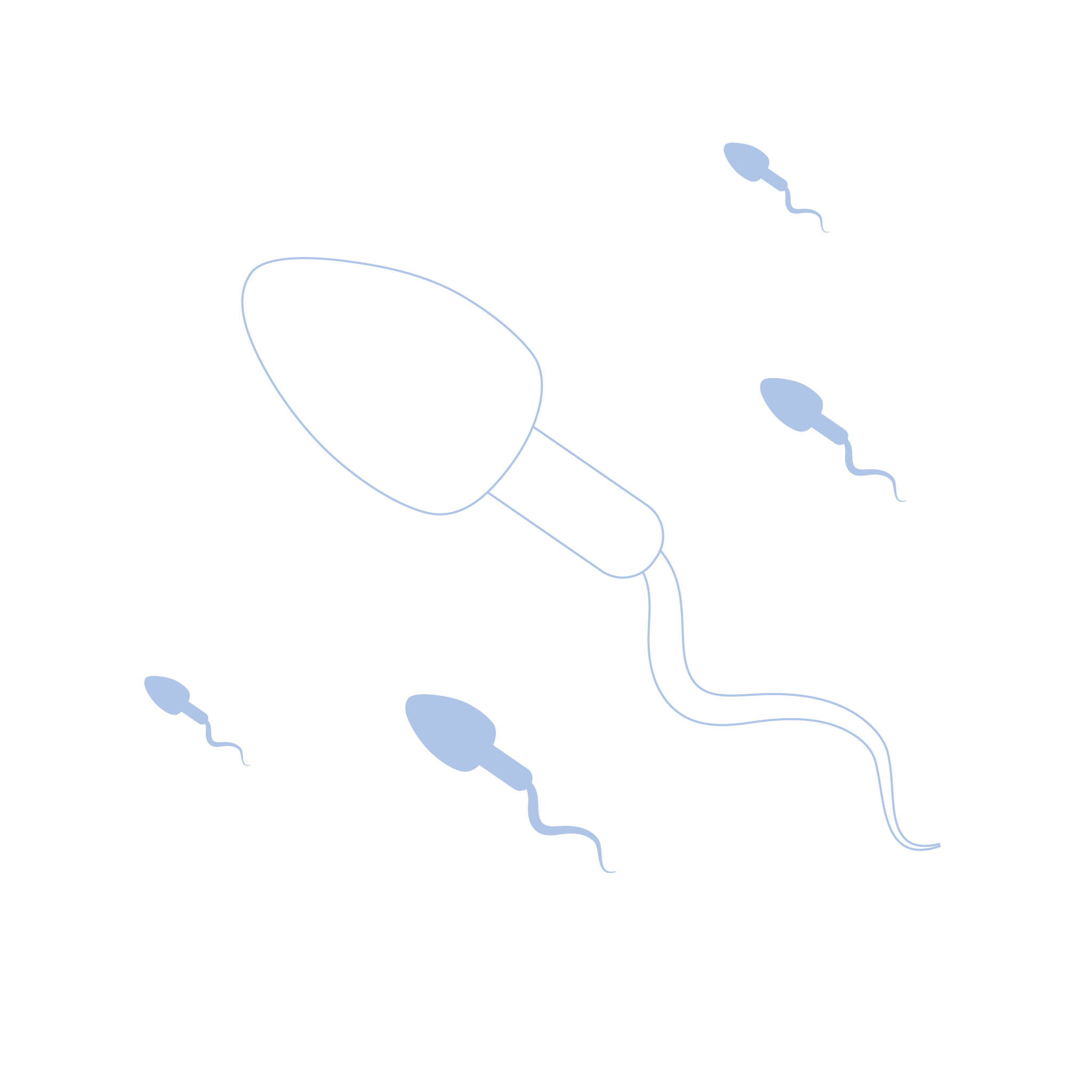 Fertility for Men
Men's health matters when it comes to conception. Sperm provides 50% of the genetic makeup of a baby, and conception won't happen unless a healthy, well-shaped sperm can get to and penetrate the egg.
Men must produce between 40 and 300 million sperm cells to be fertile. This is an intensive process and the energy involved in creating these cells in significant.
The good news is as new sperm is created every 74-100 days, positive diet and lifestyle changes can impact sperm health in as little as 3 months.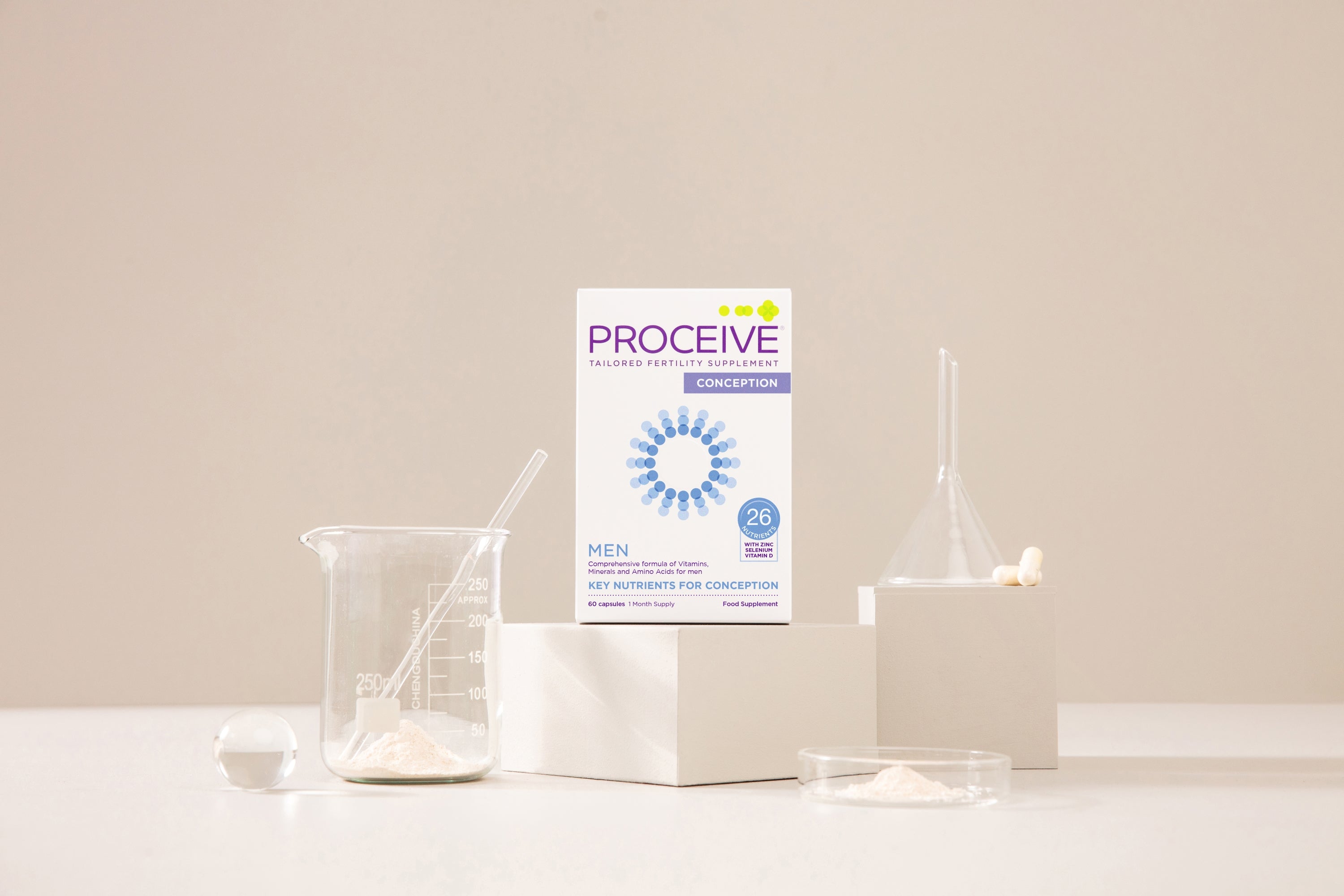 How Proceive® Compares
Proceive® offers the most comprehensive nutritional supplement for men with 971mg of nutrition per daily dose, which is one of the highest on the market.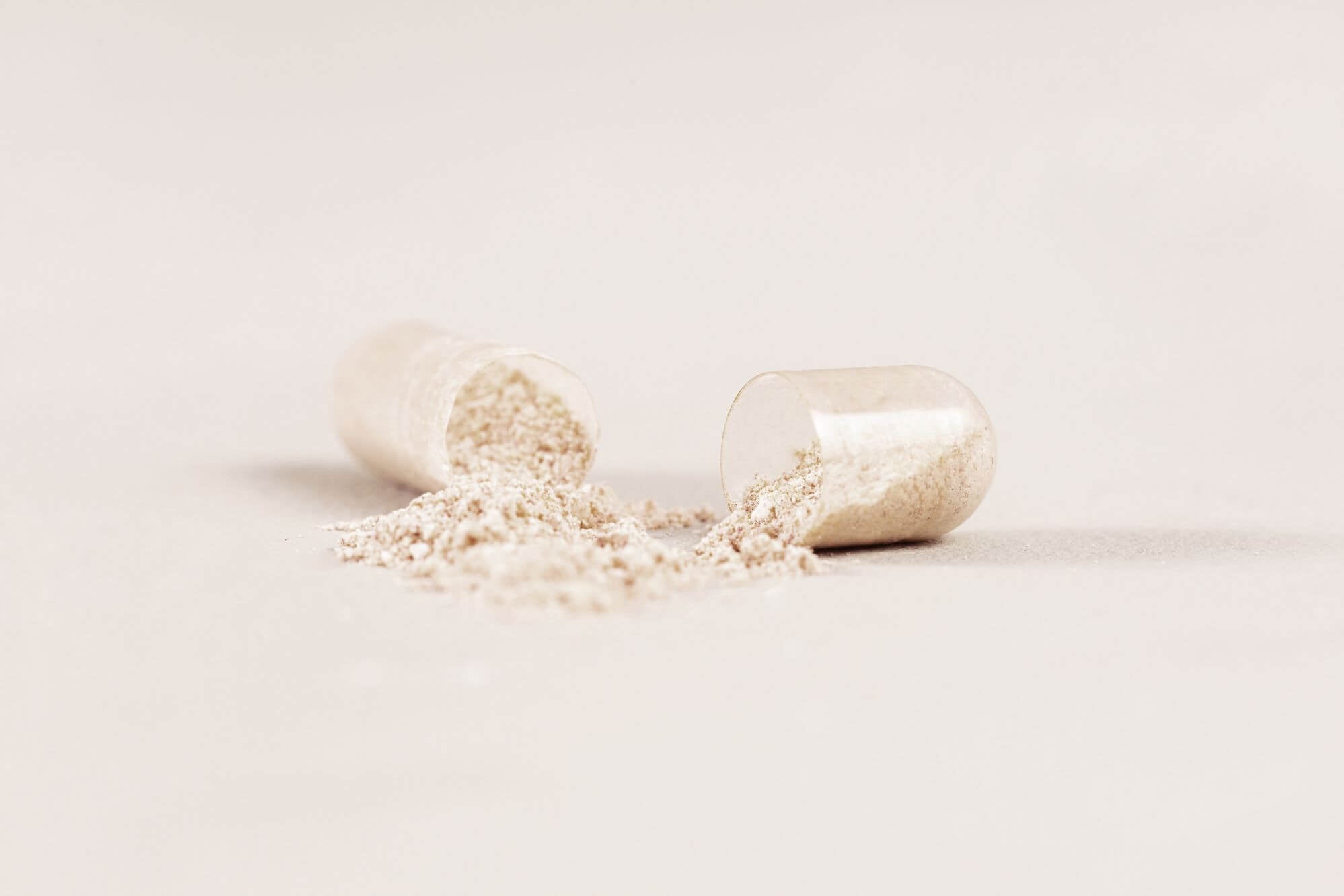 L-Methylfolate
During pregnancy folate contributes to normal maternal tissue growth. Methylfolate is the active form of folate that can be easily absorbed by the body. Most supplements use the folic acid form. It's important to check the label.
All Proceive® products contain Methylfolate.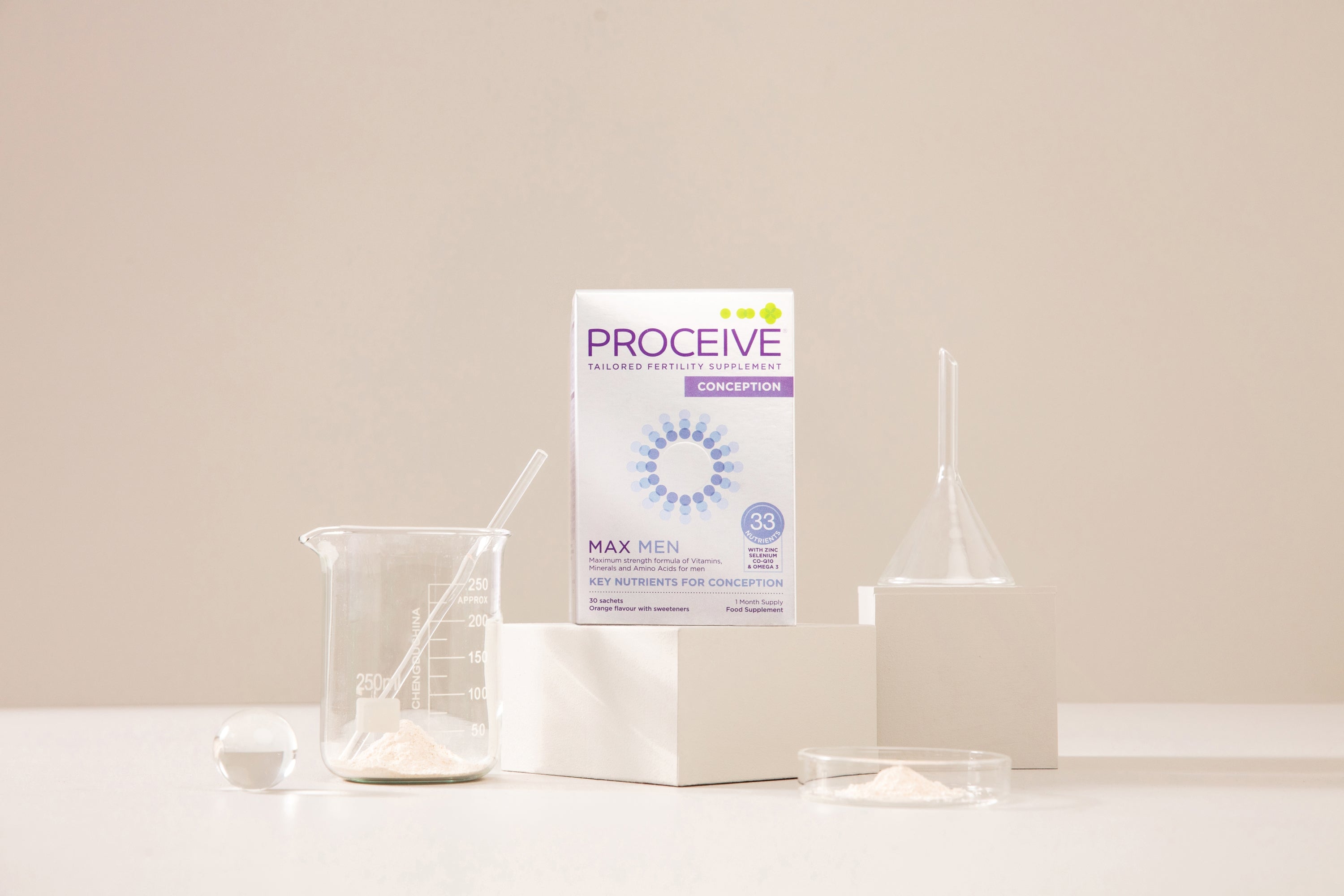 Proceive® Max Men
Maximum strength formula including Methylfolate, Inositol and Choline. Proceive®Max Men is scientifically formulated for men over the age of 40 or men of any age who have been trying to conceive for over 1 year.
No more products available for purchase