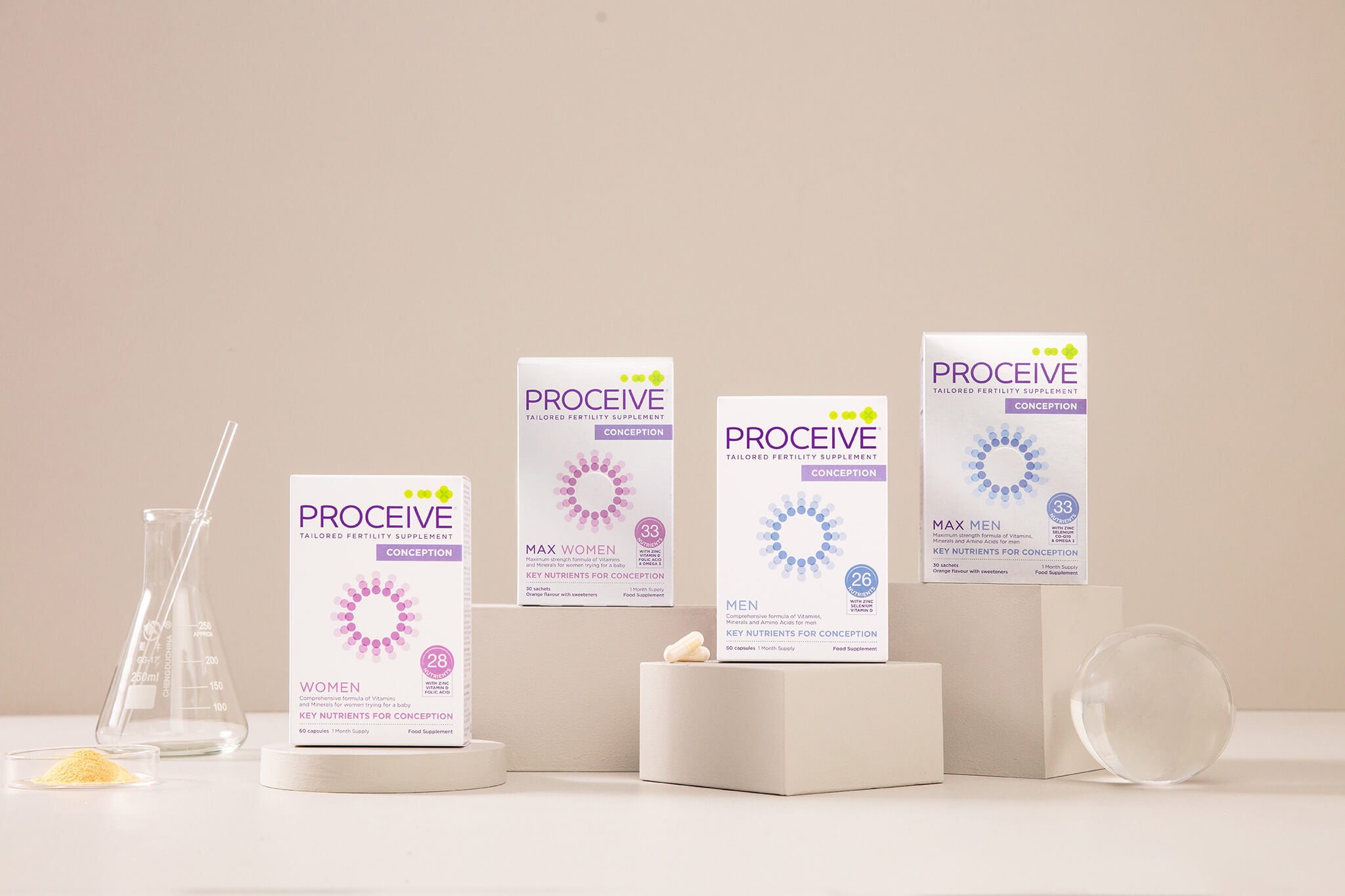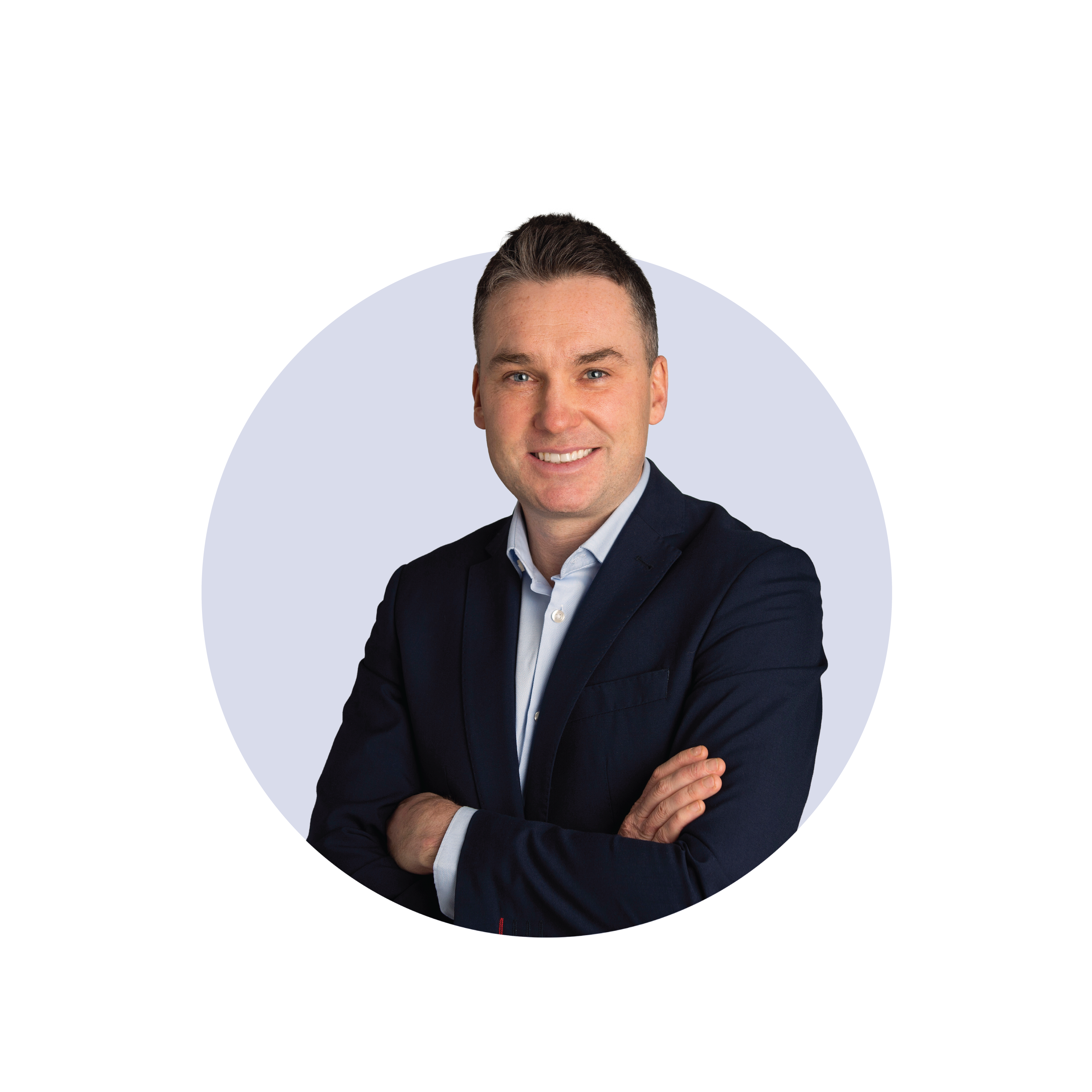 How It All Began
Before Proceive®, the pre-conception and pregnancy market was dominated by products that either had a little bit of everything and not enough of anything or else very expensive high strength products focusing on only a select number of nutrients.
Looking to challenge this, our founder, Graham Stafford began researching the science behind nutrition and fertility. He discovered the vast body of scientific evidence that showed that certain nutrients, at optimal levels could impact fertility parameters for both men and women.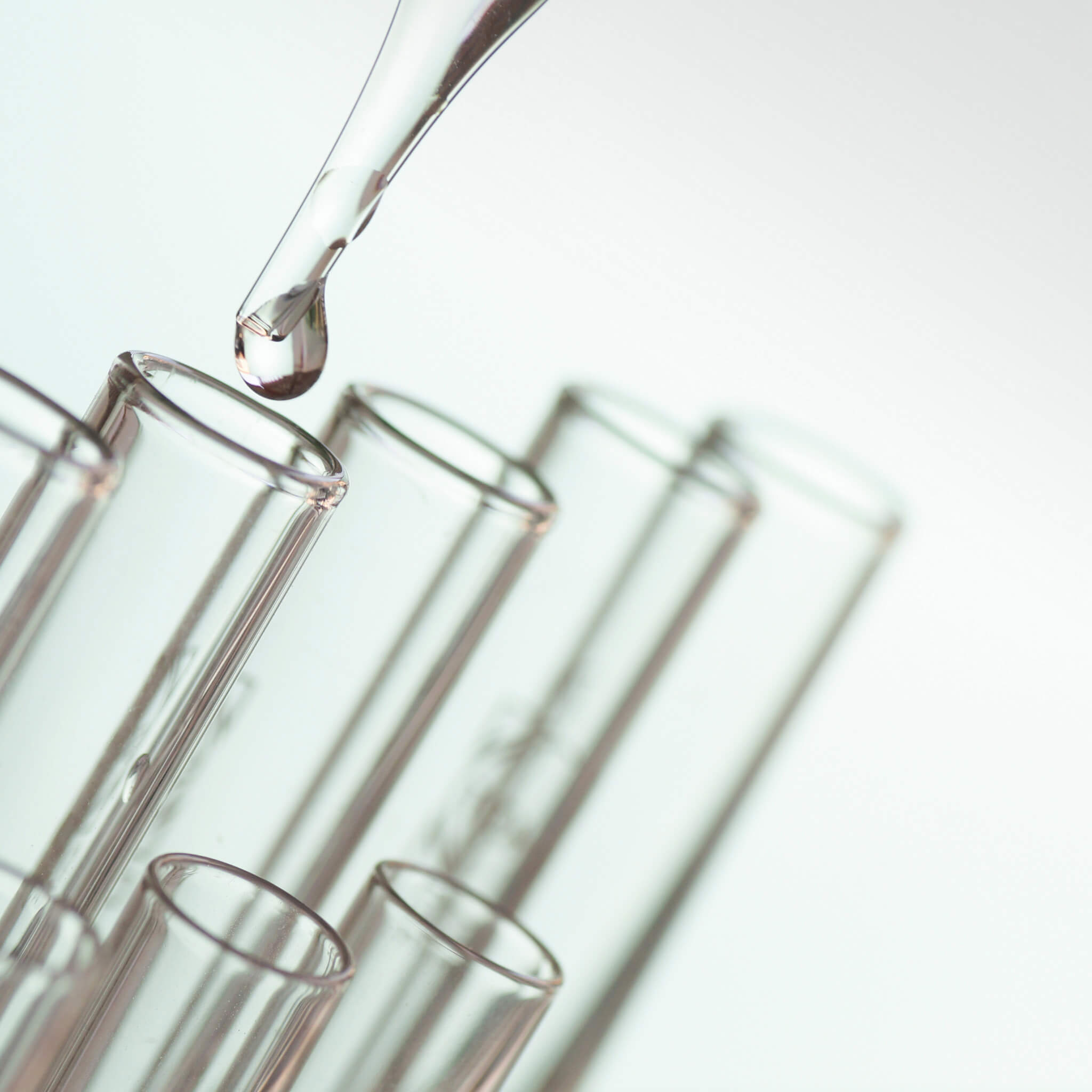 Expert Development
Driven by the belief that through scientific evidence and informed decisions, we have the power to support our reproductive health, Graham brought together an expert team of nutritional, scientific and medical experts. Their aim was to develop a product using nutrients with the latest scientific evidence that would benefit men and women trying for a baby.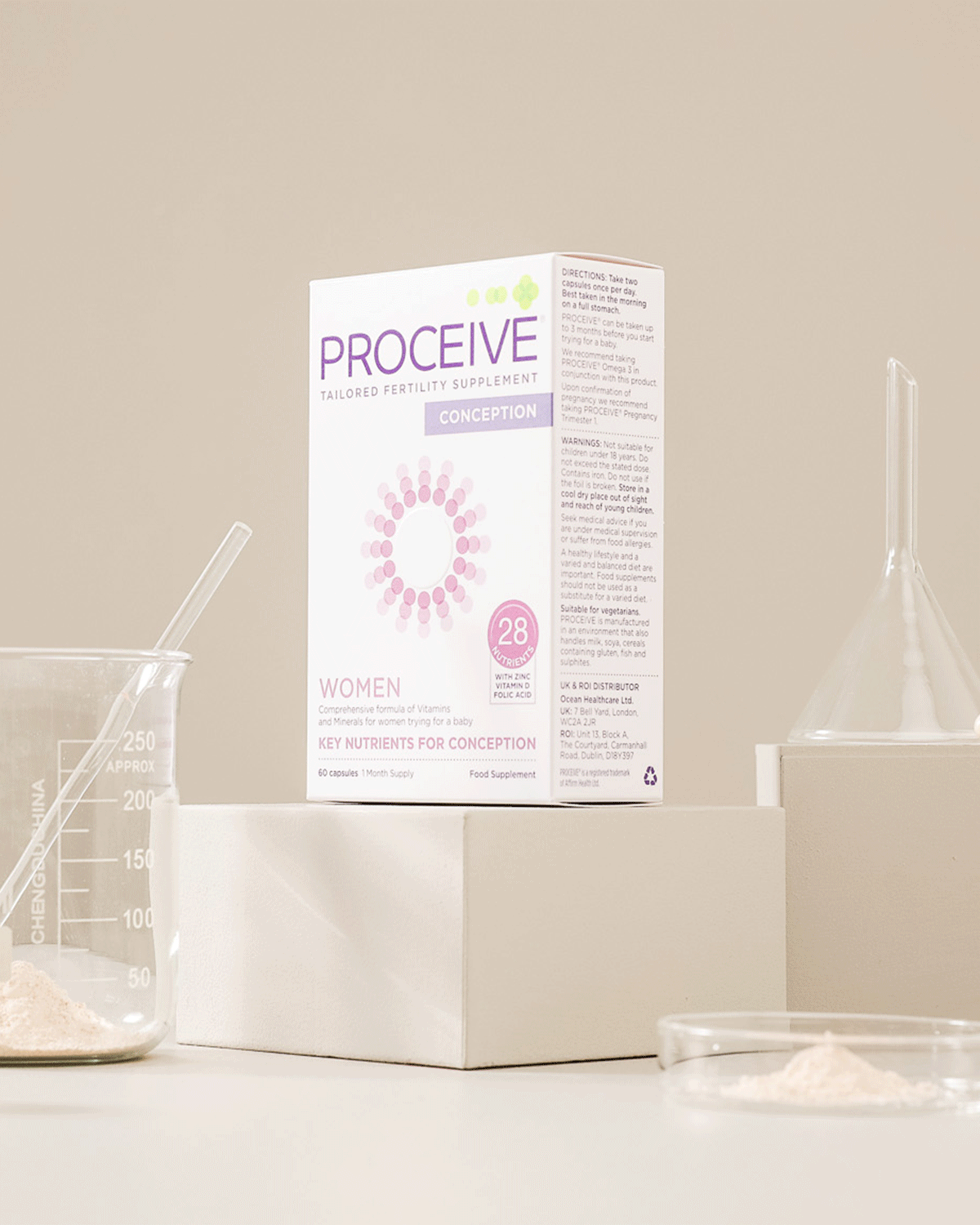 Proceive Was Conceived
Informed by the latest clinical data and scientific research, the team launched Proceive® in 2017, a range of fertility, pregnancy and post-pregnancy products tailored to support the body at each life-stage, providing tailored nutrients delivered at the optimal strength in highly absorbable forms. 
We are proud to offer the best nutritional supplements for conception and pregnancy.