Our Formulas
Our unique formulations of amino acids, vitamins, minerals and nutrients provide the raw materials to support the nutritional needs of the reproductive system. Many preconception and pregnancy vitamins don't include nutrients at the levels needed for optimal nourishment. We have worked closely with nutrition and fertility experts to ensure that not only every nutrient, but the level of each nutrient included in Proceive® has robust clinical science supporting its impact.

The Proceive Difference
Our award winning range of products are scientifically formulated to provide optimal level of nutrients whether you are trying for a baby or in your third trimester of pregnancy. Each ingredient is delivered at the optimal strength in highly absorbable forms.
Proceive® Conception and Proceive Pregnancy provide tailored nutrients at the appropriate levels for each stage of the conception and pregnancy journey. Each ingredient is delivered at the optimal strength in highly absorbable forms.

The charts below highlight the nutrient level in each Proceive product.
How Proceive® Women Compares

How Proceive® Men Compares

How Proceive® Pregnancy Compares

How Proceive® Omega 3 Compares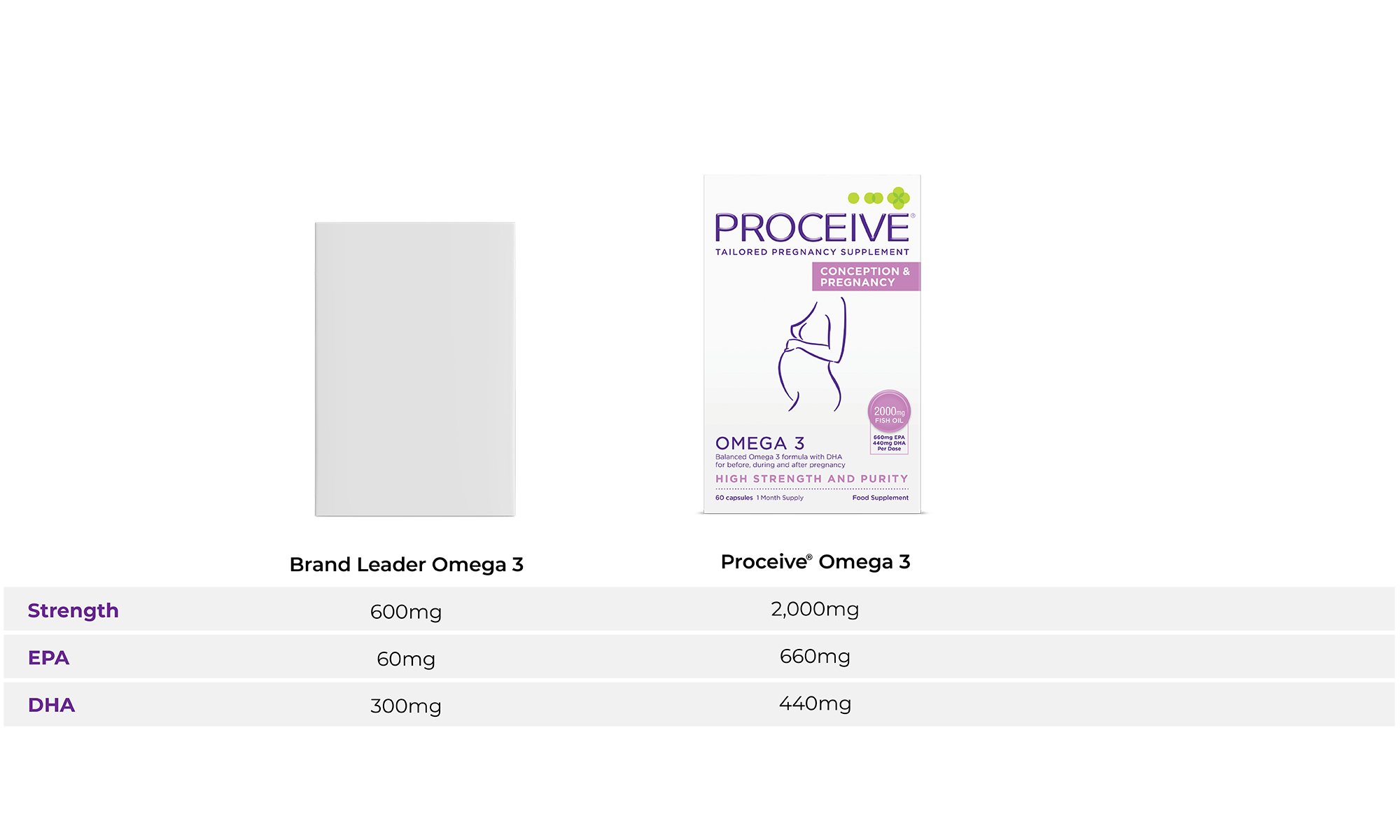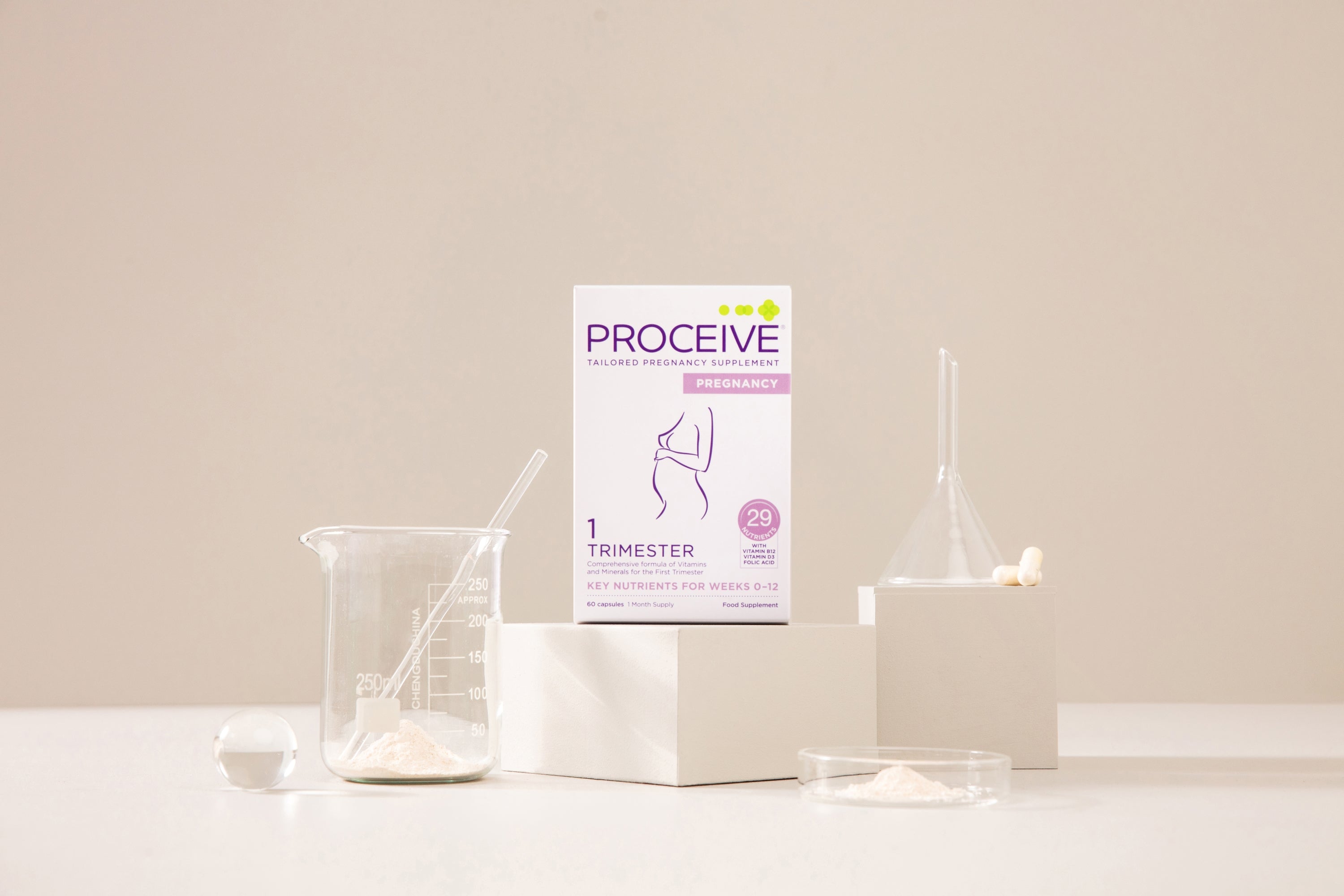 Quality Assurance
All nutrients used in Proceive® formulations are of the highest quality and are sourced in the UK and can be fully traced to source.

All Proceive® Products are manufactured in the UK to Good Manufacturing Practice (GMP) in a MHRA approved facility.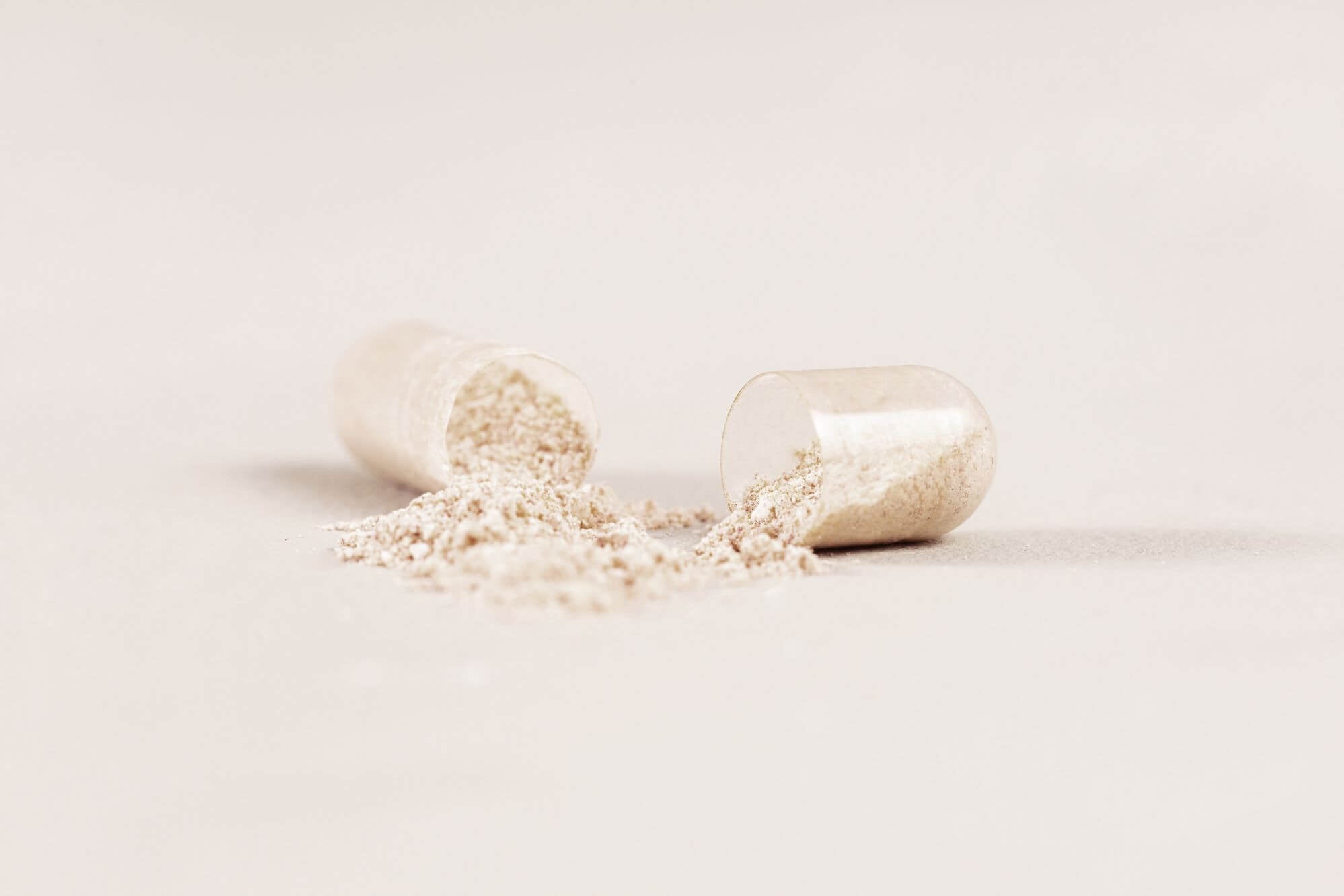 Purity
When trying to conceive and while pregnant its important to eat a clean, healthy, balanced diet, and so we believe that only the purest, active nutrients should go into our products and nothing else. That's why you won't find any fillers, binders or preservatives in the Proceive® range.
Fillers are often found in tablets to bulk them out, while binders are the glue used to hold a tablet together. We like to keep things clean and simple. It does cost a little more to produce (which is why other brands use tablets) but with Proceive® you are guaranteed high quality, pure active nutrition in each and every box.