It's not one size fits all when it comes to nutrition for conception and pregnancy, so your vitamins shouldn't be either. We've taken the science and developed products that are tailored to each life stage with ingredients at optimal levels depending on where you're at in your journey.
Developed by fertility and nutritional experts, you can trust you have made the best choice for you and your growing family.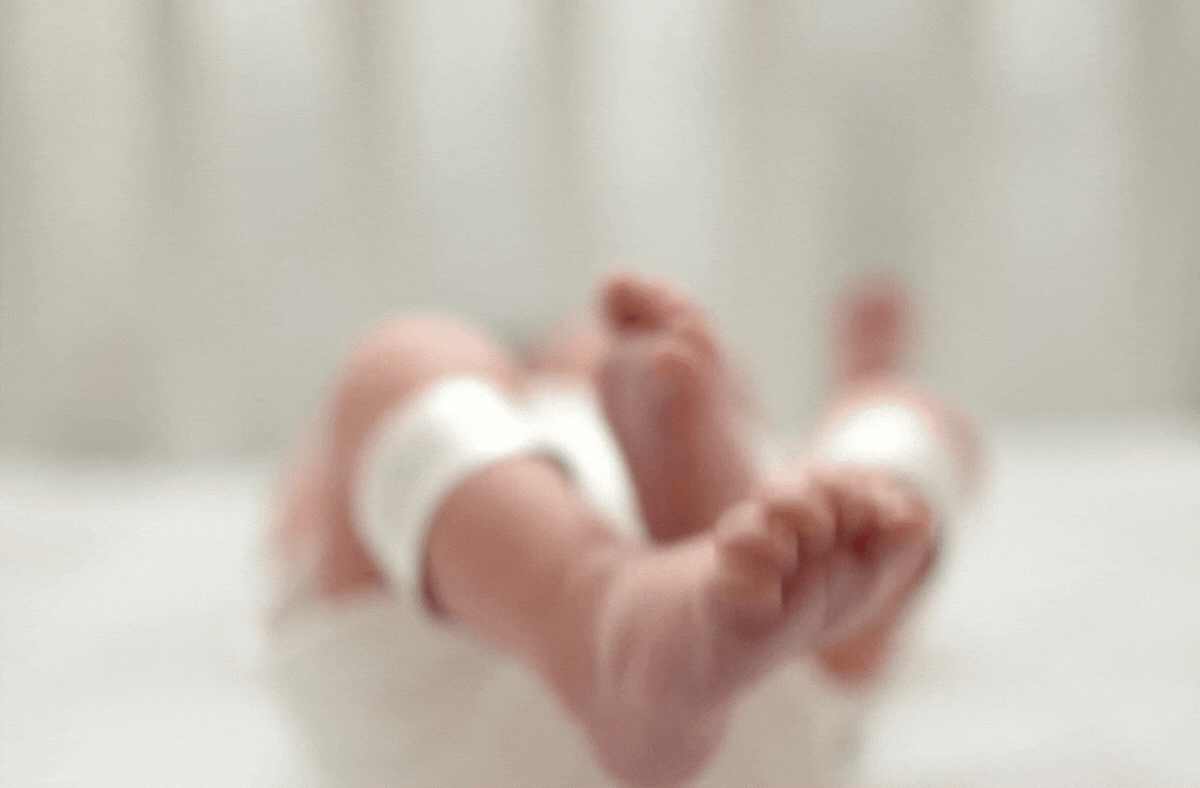 The Proceive® Difference
Our award winning range of products are scientifically formulated to provide optimal level of nutrients whether you are trying for a baby or in your third trimester of pregnancy.
Our capsule and sachet format means there is no need for fillers, binders or bulking agents found in tablets, resulting in a much purer product for you.
Conception

Pregnancy

After Pregnancy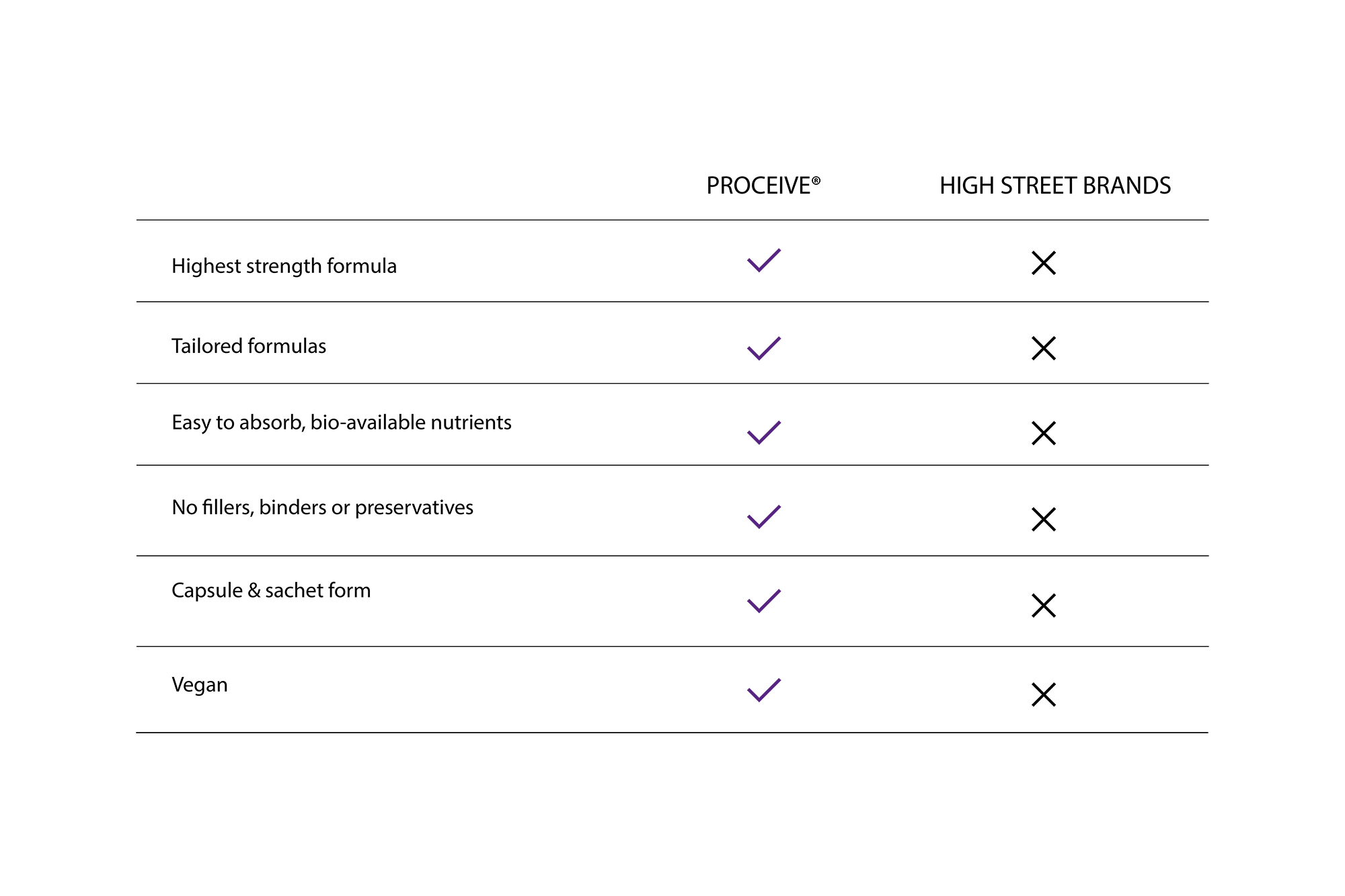 How Proceive® Compares
We have worked closely with nutrition and fertility experts to ensure that not only every nutrient, but the level of each nutrient included in Proceive® has robust clinical science supporting its impact.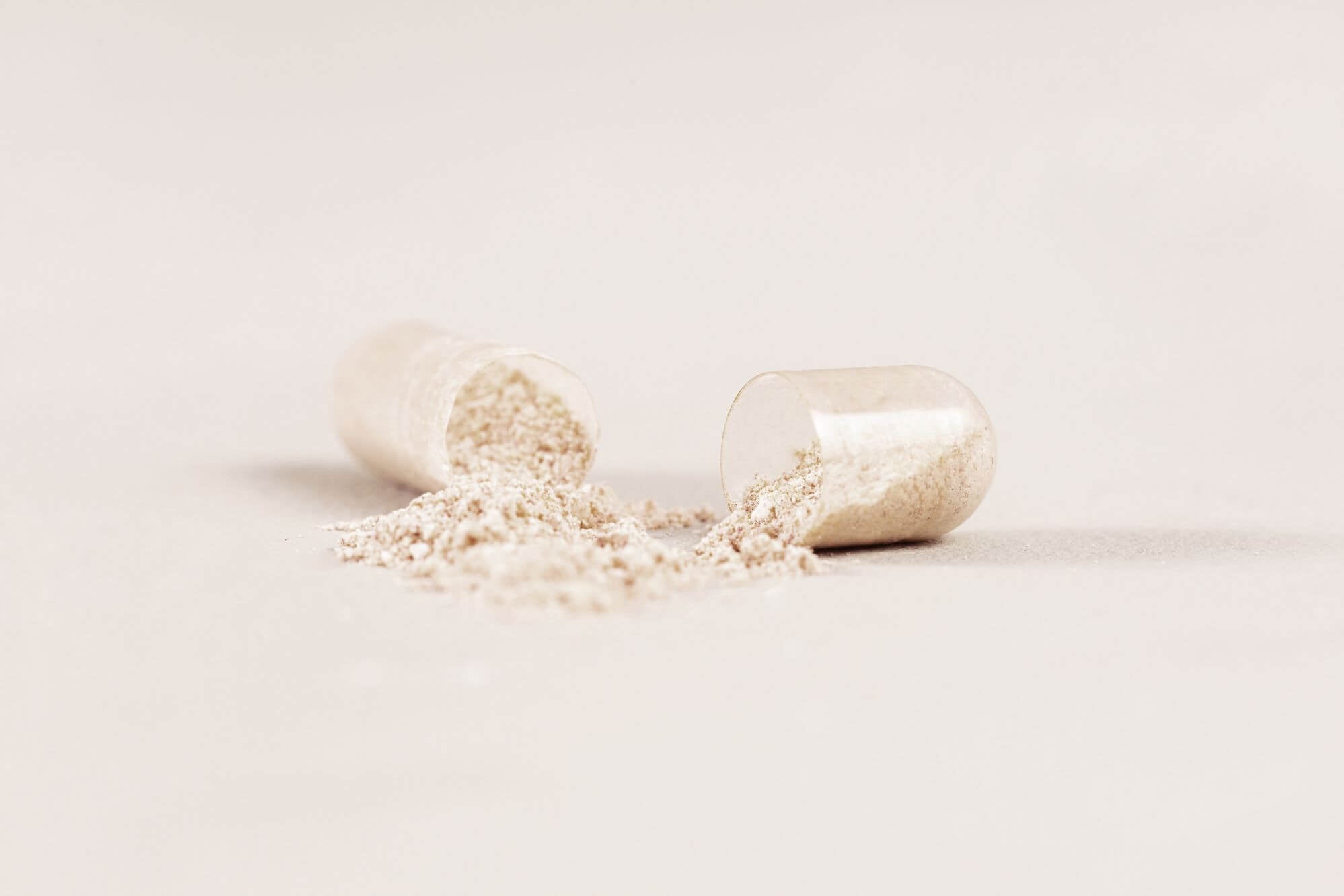 Pure Active Nutrition
When trying to conceive and while pregnant its important to eat a clean, healthy, balanced diet, and so we believe that only the purest, active nutrients should go into our products and nothing else.
That's why you won't find any fillers, binders or preservatives in the Proceive range.
★★★★★ 4.5 based on 1,039 reviews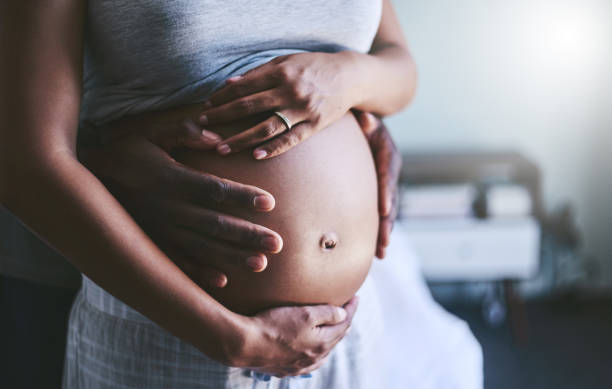 Formulations
Our unique formulations of amino acids, vitamins, minerals and nutrients provide the raw materials needed to support the nutritional needs of the reproductive system.
We have worked closely with nutrition and fertility experts to ensure that every nutrient included in Proceive® has robust clinical science behind it.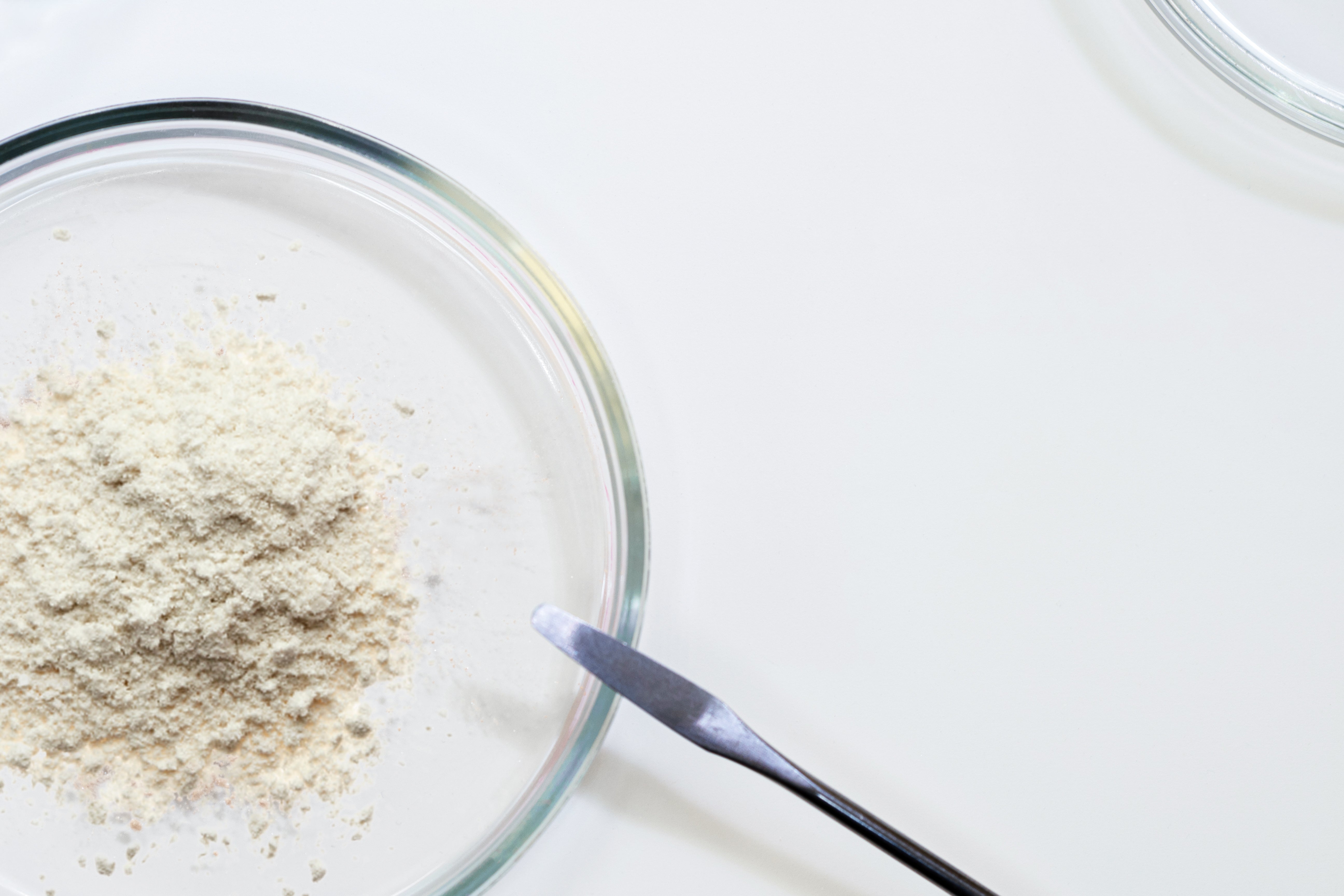 L-Methylfolate
During pregnancy folate contributes to normal maternal tissue growth. Methylfolate is the active form of folate that can be easily absorbed by the body. Most supplements use the folic acid form. It's important to check the label.
All Proceive® products contain Methylfolate.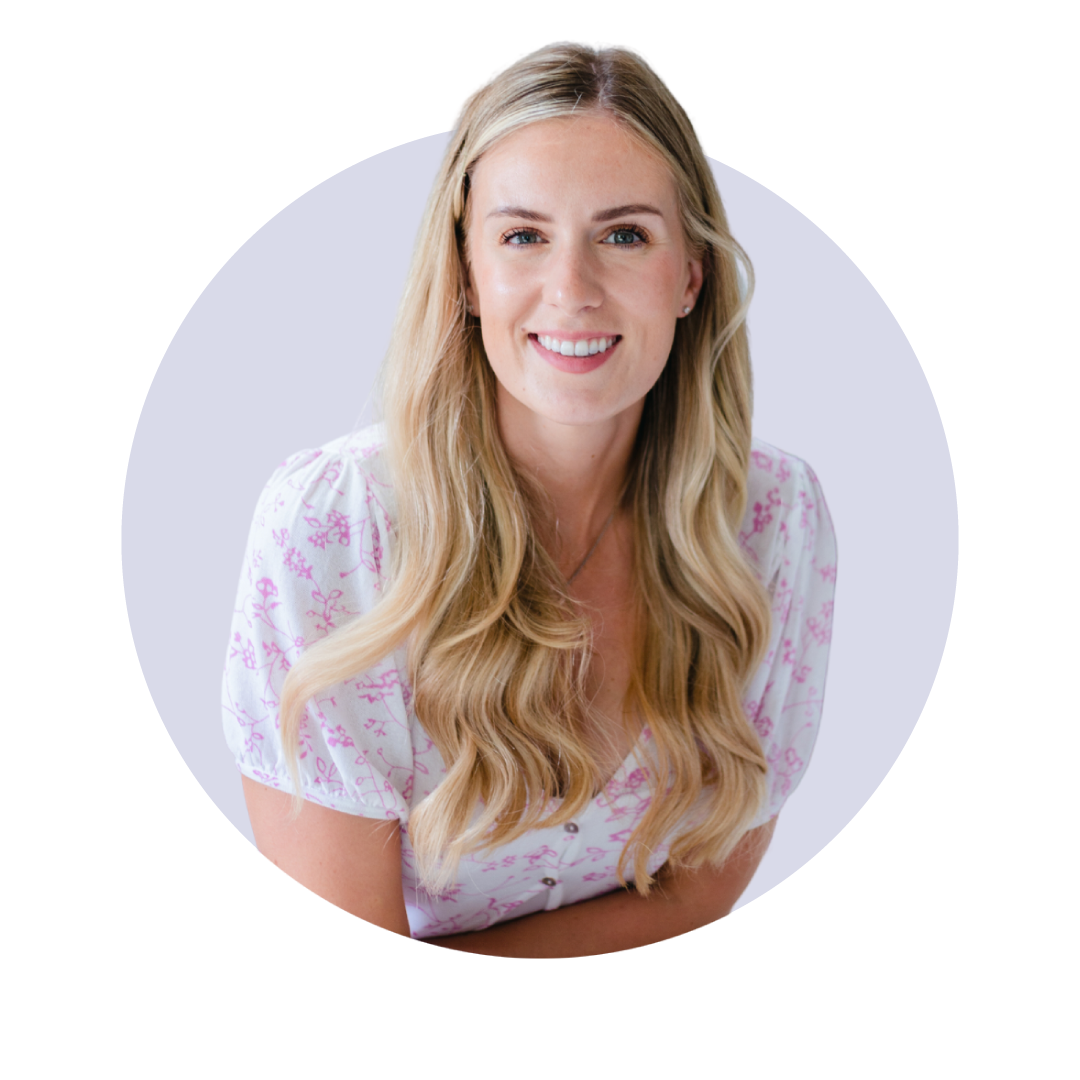 Dr Michelle Hone
Fertility & Hormone Nutrition, Founder of The Fit Clinic
"The reason I love Proceive is that they only use the highest quality ingredients, so you can be sure you're giving your body and your future baby the absolute best!"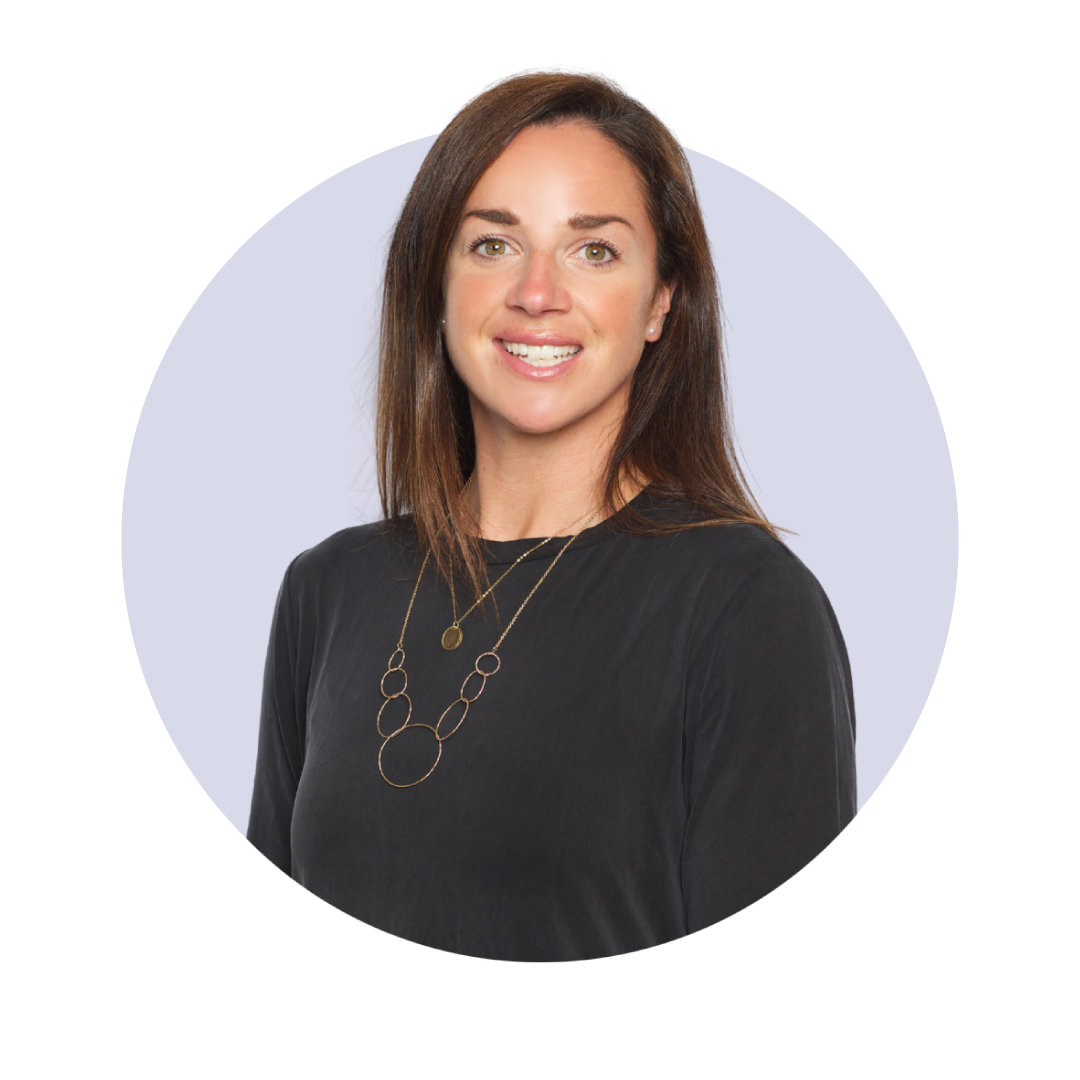 Dr Roisin O'Loughlin
GP and founder of TheFertilityHQ
"Proceive as a brand ticks all the boxes providing women & men with a high quality & comprehensive multivitamin."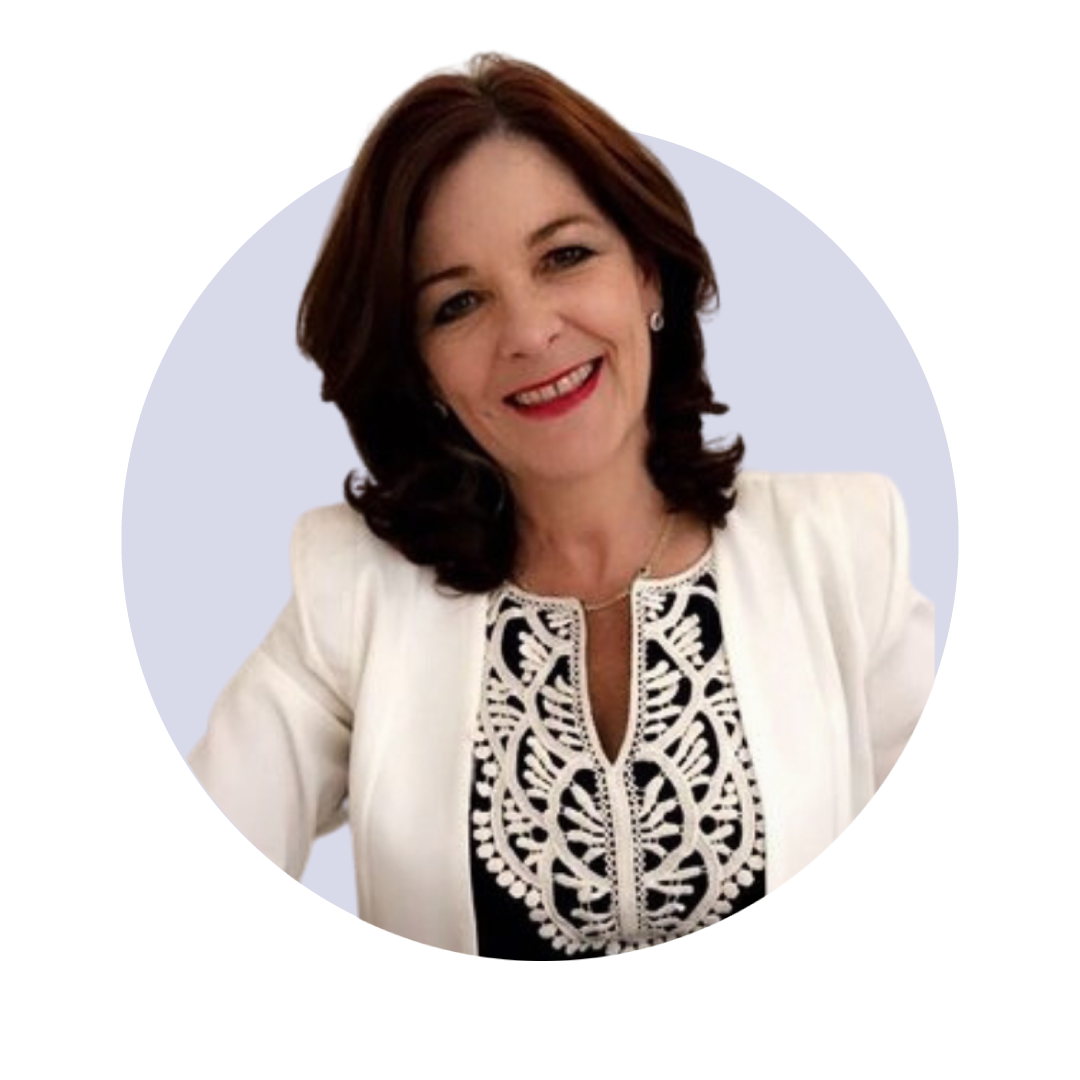 Gaye Godkin
Consultant Nutritionist
"As a nutritionist working in the area of fertility, I highly recommend Proceive to any man or woman who is considering having a baby."