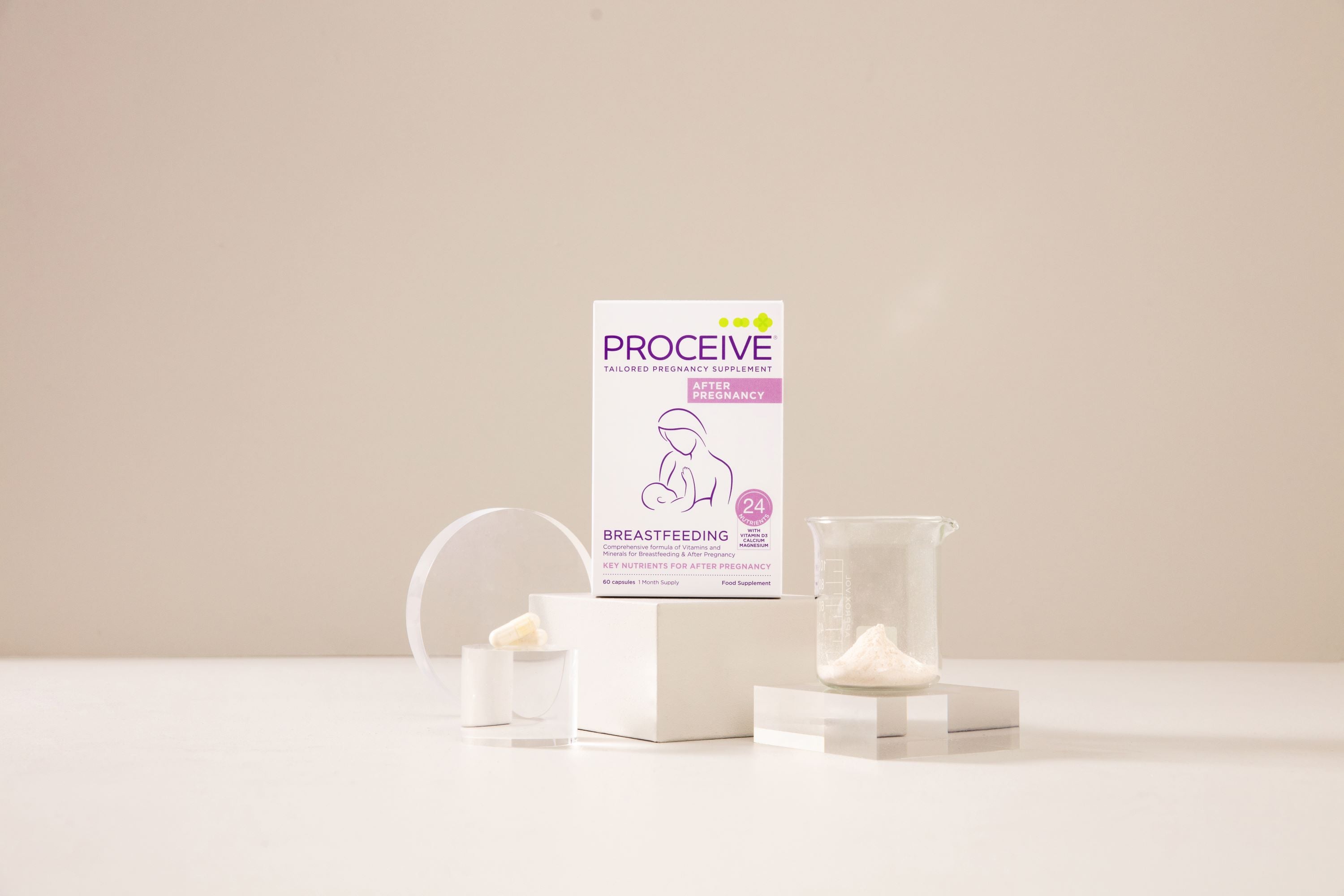 The Fourth Trimester
The days and weeks following the birth of your new baby can be overwhelming. You have just been through a life-changing event and although everyone's experience is differrent, it is likely that you will feel a mix of feelings and emotions from fear and discomfort to undevoted love, happiness and amazement towards your remarkable body and the things it can achieve. The combination of surging hormones, sleepless nights and the sheer physical impact of having a baby, 'the fourth trimester' can often leave new mothers feeling depleted.
It is important to prioritise a nutritious diet in the weeks and months to help heal and recover from birth and set you up for this next chapter in your life.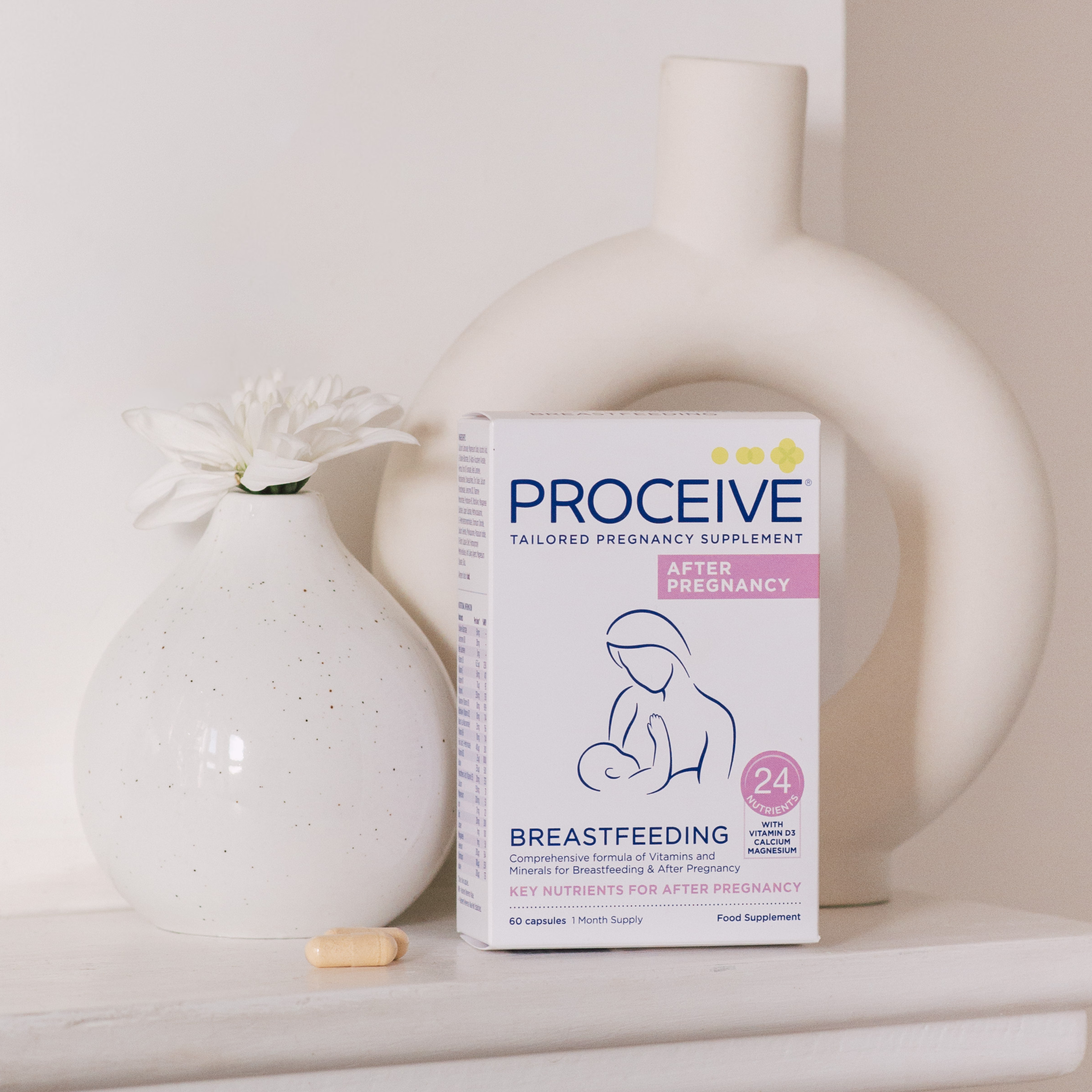 Nutritional Support
Taking care of a new baby means mothers may not prioritise their own health. All new and breastfeeding mothers will benefit from additional nutritional support to ensure they are getting the vitamins and minerals they need to maintain good health and replenish nutrient stores following pregnancy.
Proceive® Breastfeeding is suitable for all new mothers up to 12 months following pregnancy. For those who are breastfeeding, Proceive® Breastfeeding can be taken for the full duration of your breastfeeding journey.
Energy Support
Vitamin B1 contributes to normal energy yielding metabolism.
Tiredness
Iron, Magnesium and Vitamin B2 contribute to a reduction in tiredness and fatigue.
Mental Performance
Zinc contributes to normal cognitive function.
Immunity
Vitamin D contributes to the normal function of the immune system.
Hair
Selenium contributes to the maintenance of normal hair.
Bones
Calcium and Vitamin D support the maintenance of normal bones.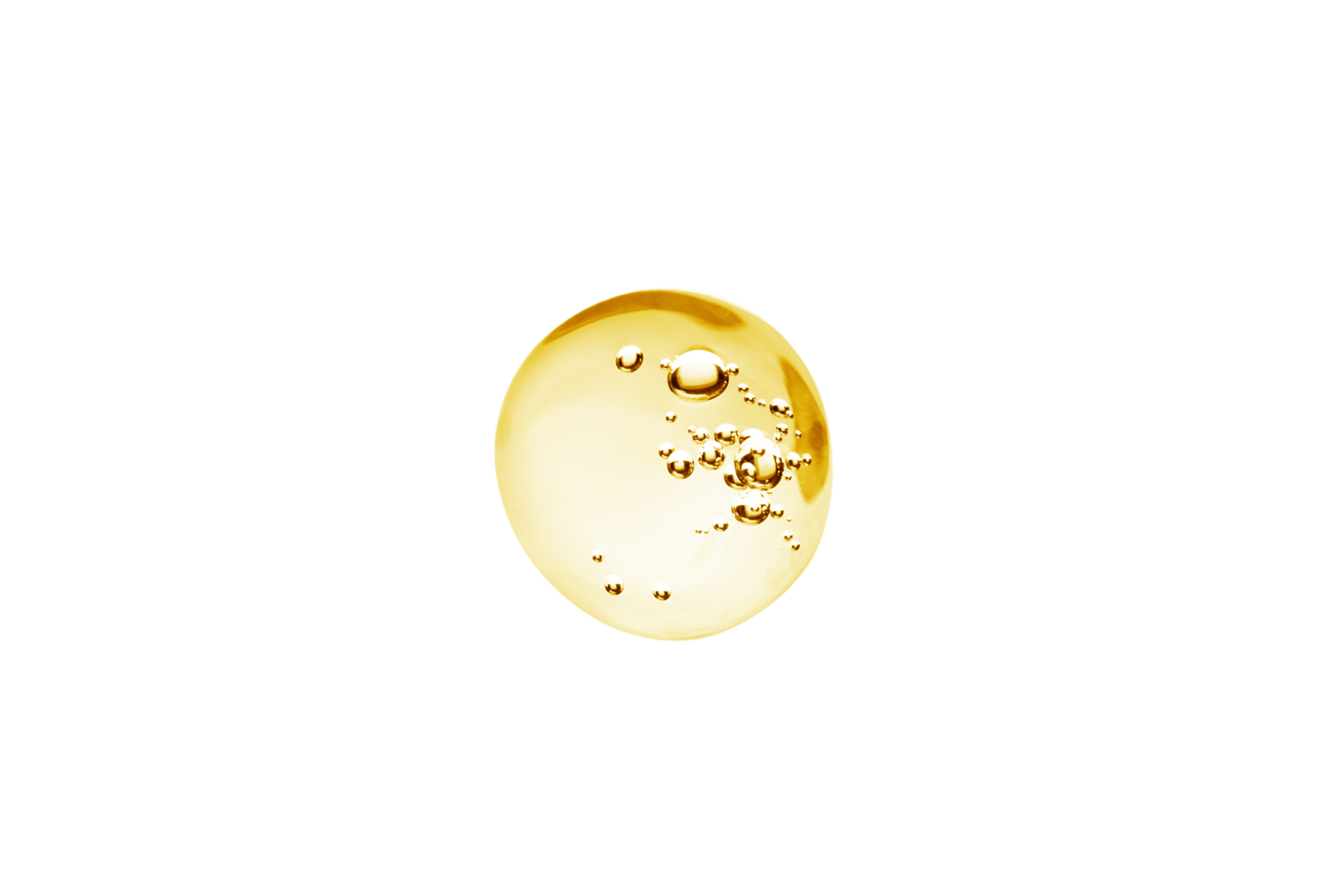 Omega 3
Omega 3 fatty acids are considered essential fatty acids (EFA's). This means they are necessary for human health, but the body can't make them - we have to consumethem through food.
EPA (eicosapentaenoic acid) and DHA (docosahexaenoic acid) are two types of Omega 3 fatty acids that are abundant in oily fish, shellfish, and some algae. The body needs EPA and DHA omega 3's to develop and function optimally at every stage of life. They are particularly important during conception, pregnancy and breastfeeding.
During pregnancy and breastfeeding, an adequate intake of Omega 3 supports the development of your baby's eyes, their brain, as well as their overall development.