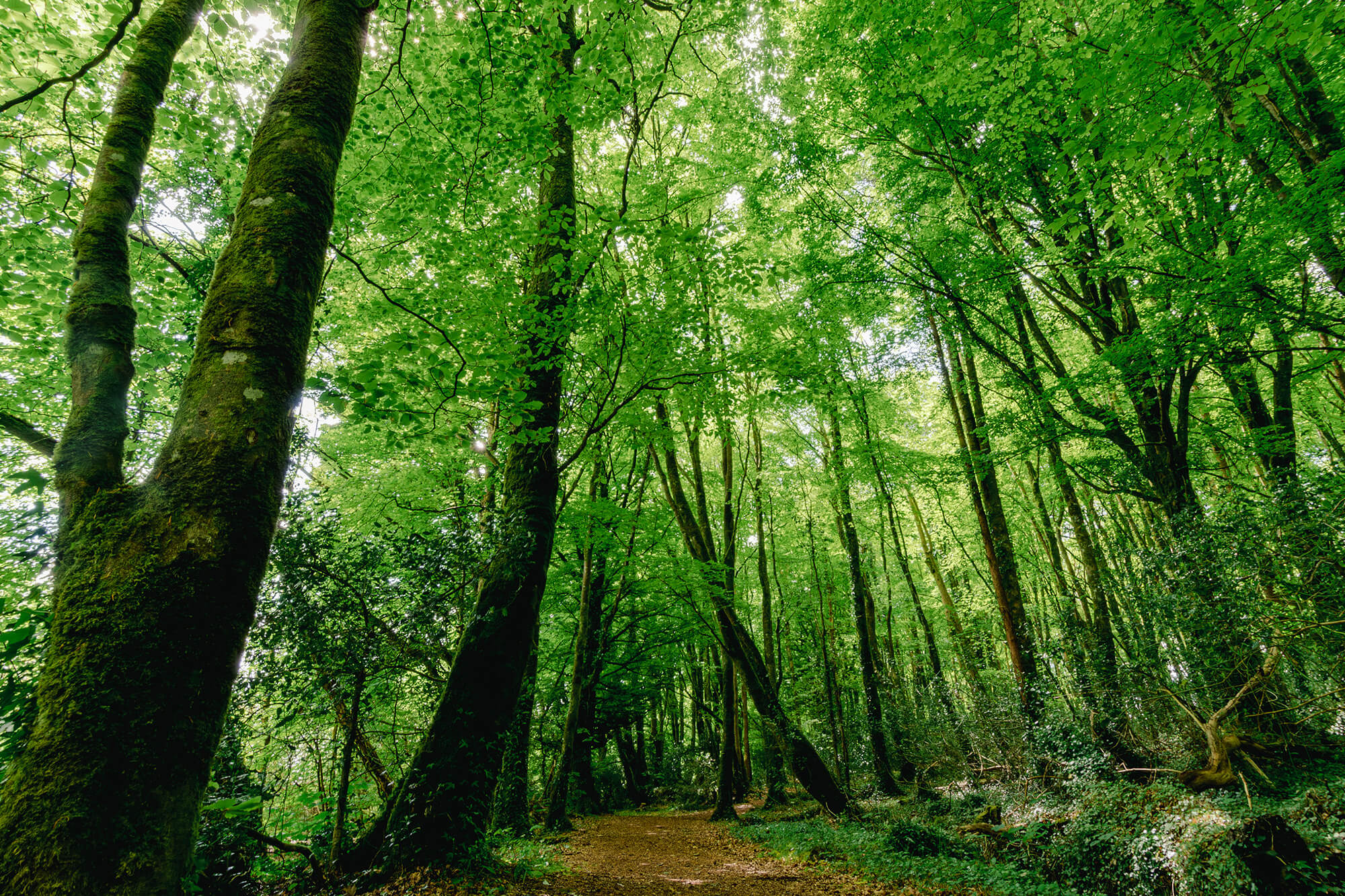 Sustainability
As a company dedicated to building healthy families, we believe it's our duty to leave the world a better place for our children - and yours. We've made progress, but we still have our work cut our for us. Here's what we've been doing;

All of our information leaflets, product cartons and shipping materials are made using paper and cardboard sourced from FSC® Forests.

FSC sustainable forests that have a proven history of planting more trees than they harvest. Whenever you see the FSC® logo, you can be rest assured that the trees that have been used to make the packaging have been responsibly harvested and replaced to protect animals and plants. The FSC® accreditation is the only one to be endorsed by the WWF, Greenpeace and the Woodland Trust.

The carton board we use is one of the easiest and cleanest materials that there is to recycle. The cellulose fibres in our cartons can be recycled up to 6 times.

With our daily sachets and foil blisters, we've done our best to source our materials responsibly and we're pushing our packaging partners to develop more sustainable options that are able to safely preserve the delicate nutrients. This is a work in progress and we are committed to making improvements where possible.