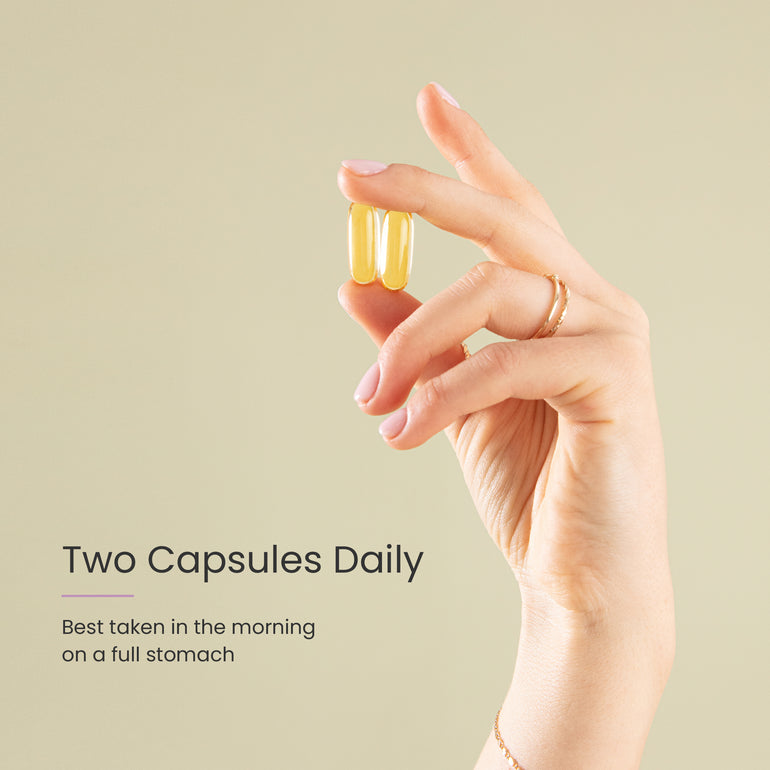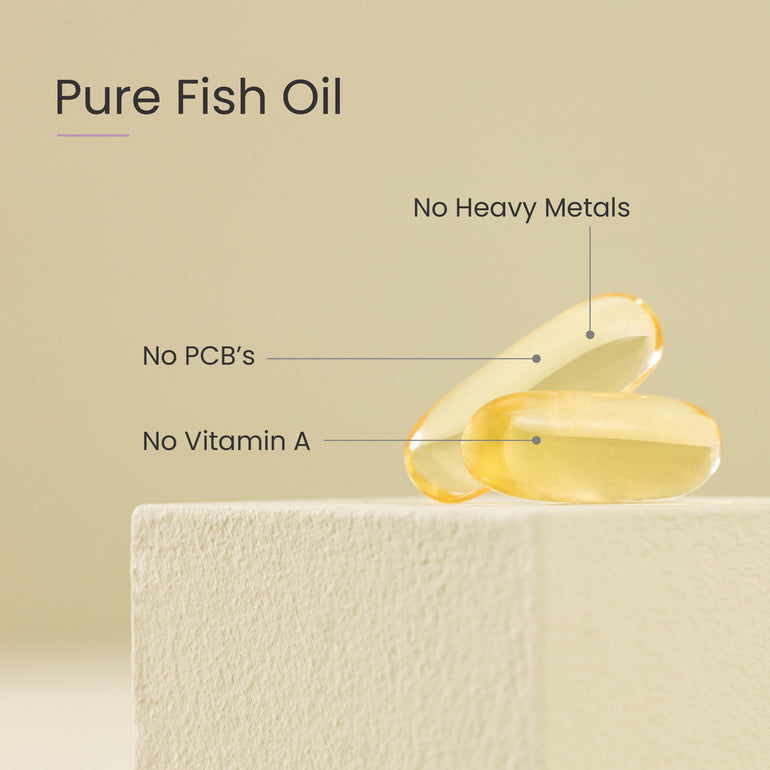 Proceive® Conception and Pregnancy Omega 3
Proceive® Conception and Pregnancy Omega 3
Key ingredients
| Nutrients | Per dose* | %EU NRV |
| --- | --- | --- |
| Fish Oil - Containing: | 2,000mg | - |
| EPA (Eicosapentaenoic Acid) | 660mg | - |
| DHA (Docosahexaenoic Acid) | 440mg | - |
| Total Omega-3 Fatty Acids | 1,100mg | - |
EPA & DHA Balance
The balance between the two main omega 3 fatty acids appears to be more important than initially thought. The omega 3 fatty acid eicosapentaenoic acid (EPA) plays an important role in DHA trans-placental transport and intracellular absorption. If there is not sufficient EPA in the maternal system, DHA may not reach the baby's circulatory system in adequate amounts. Proceive® Omega 3 is formu-lated with this balance in mind. The 2,000mg daily dose contains 660mg EPA to ensure the 440mg DHA is transported via the placenta to the developing baby.
Proceive omega 3 fish oil is from sardines fished off the South American Coast.
The oil is certified Friend of the Sea.
No more products available for purchase