Key ingredients
| Nutrients | Per dose* | %EU NRV |
| --- | --- | --- |
| L'Arginine | 100mg | - |
| N'Acetyl L-Carnitine HCL | 75mg | - |
| L'Glutamine | 40mg | - |
| L'Cysteine | 60mg | - |
| Coenzyme Q10 | 20mg | - |
| Beta Carotene | 3mg | - |
| Vitamin D3 (Vegan) | 20ug | 400 |
| Vitamin E | 20mg | 167 |
| Vitamin K1 | 80ug | 106 |
| Vitamin C | 100mg | 125 |
| Thiamin (Vitamin B1) | 10mg | 909 |
| Riboflavin (Vitamin B2) | 10mg | 714 |
| Niacin (Vitamin B3) | 25mg | 156 |
| Vitamin B6 | 10mg | 714 |
| Folic acid (L-Methylfolate) | 400ug | 200 |
| Vitamin B12 | 50ug | 2000 |
| Biotin | 200ug | 400 |
| Pantothenic Acid (Vitamin B5) | 20mg | 333 |
| Calcium | 175mg | 22 |
| Magnesium | 200mg | 53 |
| Iron | 17mg | 121 |
| Zinc | 20mg | 200 |
| Copper | 1mg | 100 |
| Manganese | 1mg | 50 |
| Selenium | 200ug | 364 |
| Chromium Picolinate | 100ug | 250 |
| Molybdenum | 100ug | 200 |
| Iodine | 150ug | 100 |
| Boron | 1ug | - |
NRV=Nutrient Reference Value/*Dose is two capsules/ - No Nutrient Value
INGREDIENTS: Calcium Carbonate, Magnesium Oxide, L-Arginine, Ascorbic Acid (Vitamin C), N-Acetyl L-Carnitine HCL, L-Cysteine, Sodium Selenite, L-Glutamine, DL-α-Tocopheryl Acetate (Vitamin E),  Nicotinamide (Vitamin B3), Zinc Oxide, Calcium D-Pantothenate (Vitamin B5), Ubiquinone (Coenzyme Q10), Iron, Beta Carotene, Thiamine Mononitrate (Vitamin B1), Pyridoxine HCI (Vitamin B6), Riboflavin (Vitamin B2), Sodium Borate (Boron), Cholecalciferol (Vitamin D3), Methylcobalamin (Vitamin B12), Manganese Sulphate, Cupric Sulphate, Chromium (Picolinate), Calcium L-Methylfolate (Folic Acid), Phylloquinone (Vitamin K1), Sodium Molybdate (Molybdenum), Biotin, Potassium Iodide (Iodine). Capsule Shell: Hydroxypropyl Methylcellulose. Anti Caking Agents: Magnesium Stearate, Silica.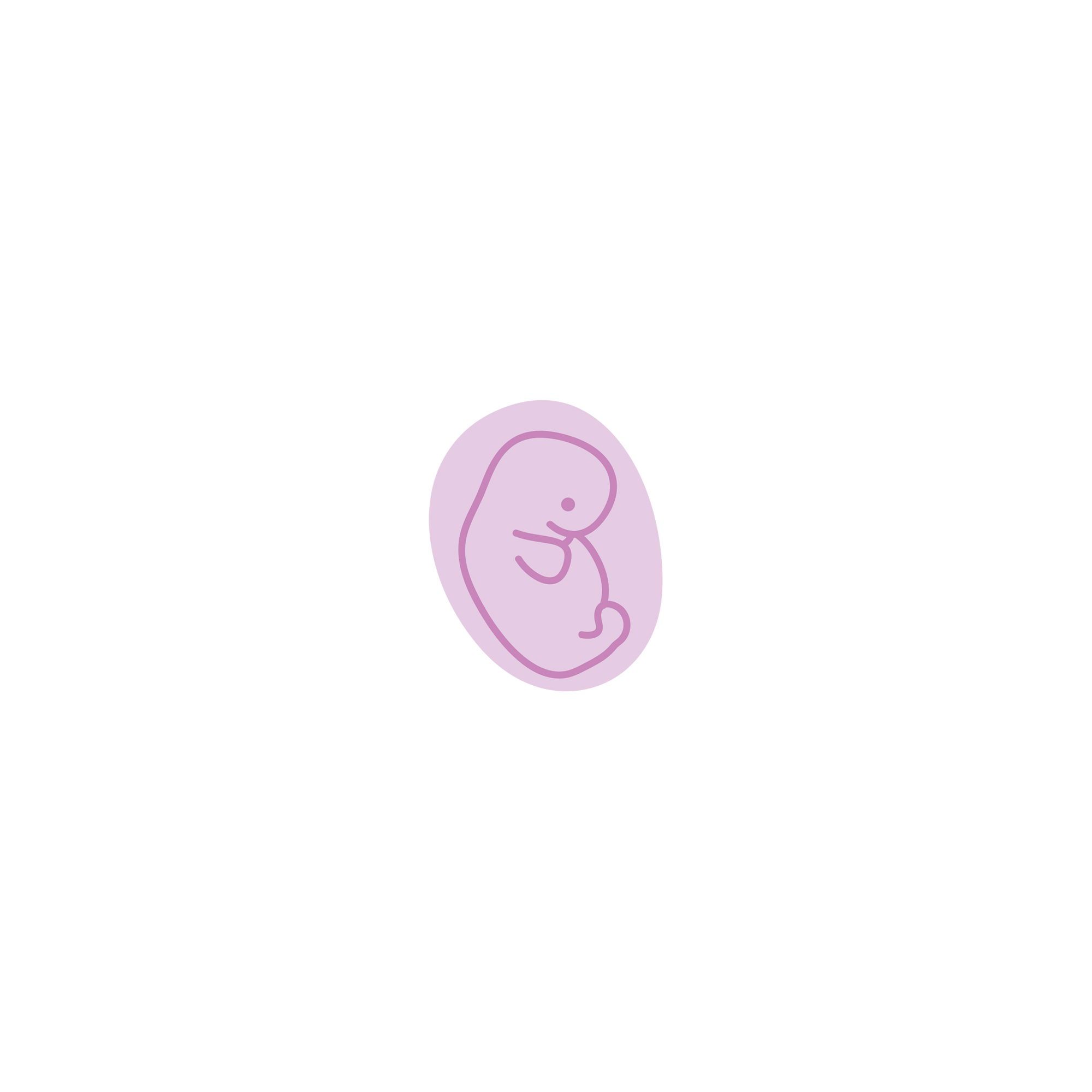 Nutrition in Pregnancy
Did you know that during pregnancy your nutritional requirements increase and what's more, these requirements actually change as the pregnancy progresses and your baby develops!?
Developed by our experienced team of medical and nutritional experts, the Proceive® Pregnancy range is uniquely formulated to support the nutritional needs of both mum and baby during each trimester. Providing a wide range of superior quality amino acids, vitamins and minerals at optimum dosage levels.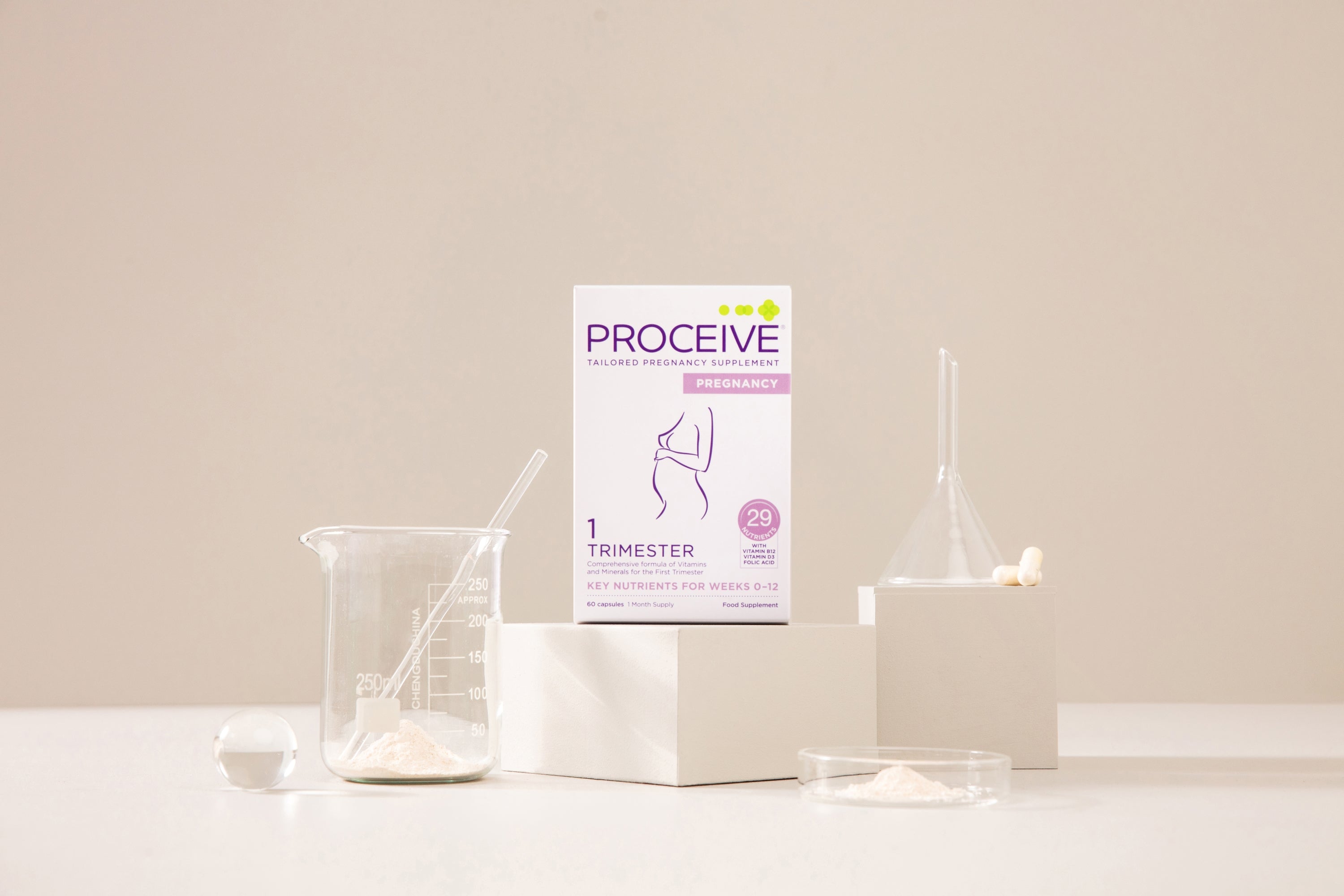 How Proceive® Compares
Proceive® offers the most comprehensive nutritional supplement for women during the first trimester with 909mg of nutrition per daily dose, which is one of the highest on the market.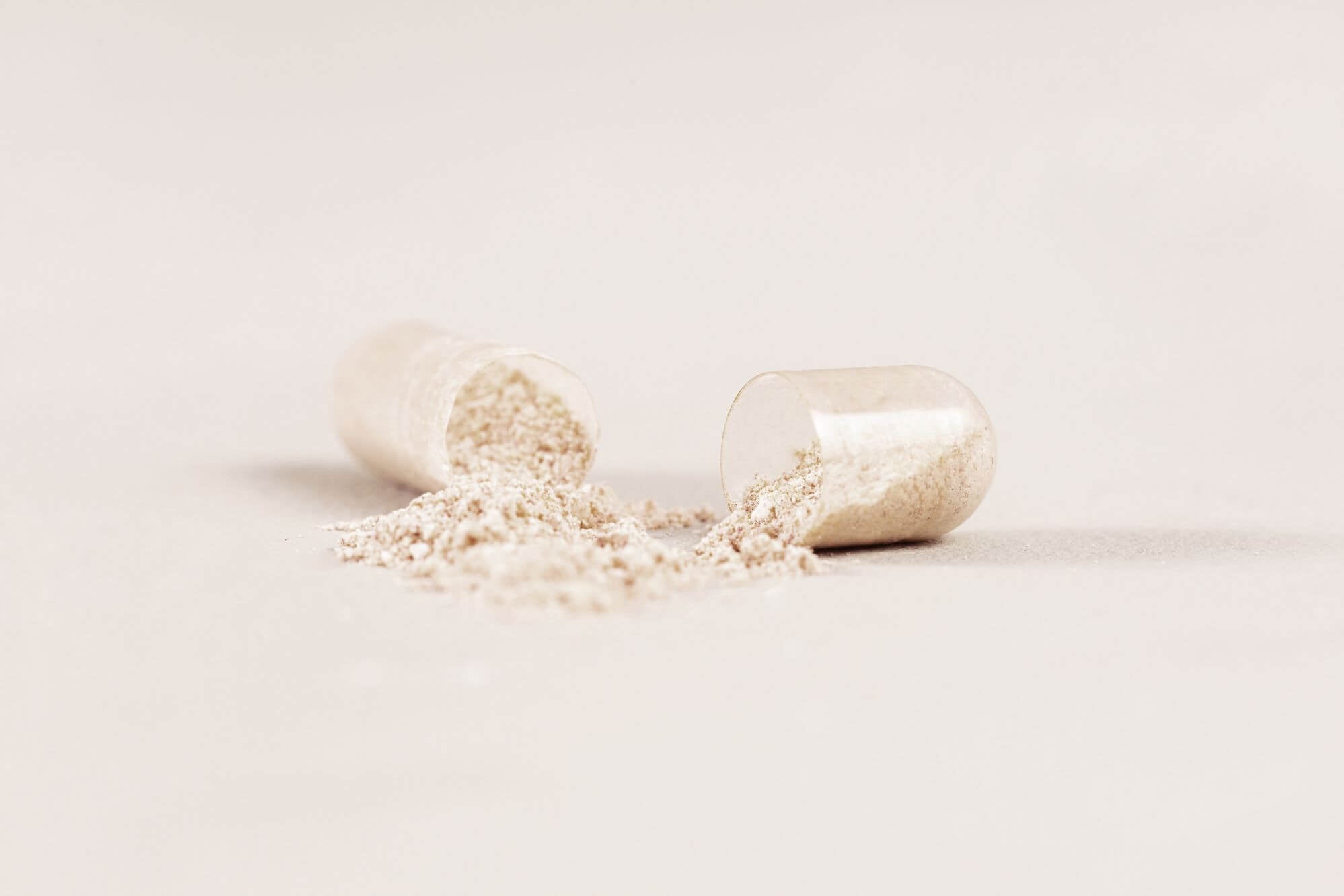 L-Methylfolate
During pregnancy folate contributes to normal maternal tissue growth. Methylfolate is the active form of folate that can be easily absorbed by the body. Most supplements use the folic acid form. It's important to check the label.
All Proceive® products contain Methylfolate.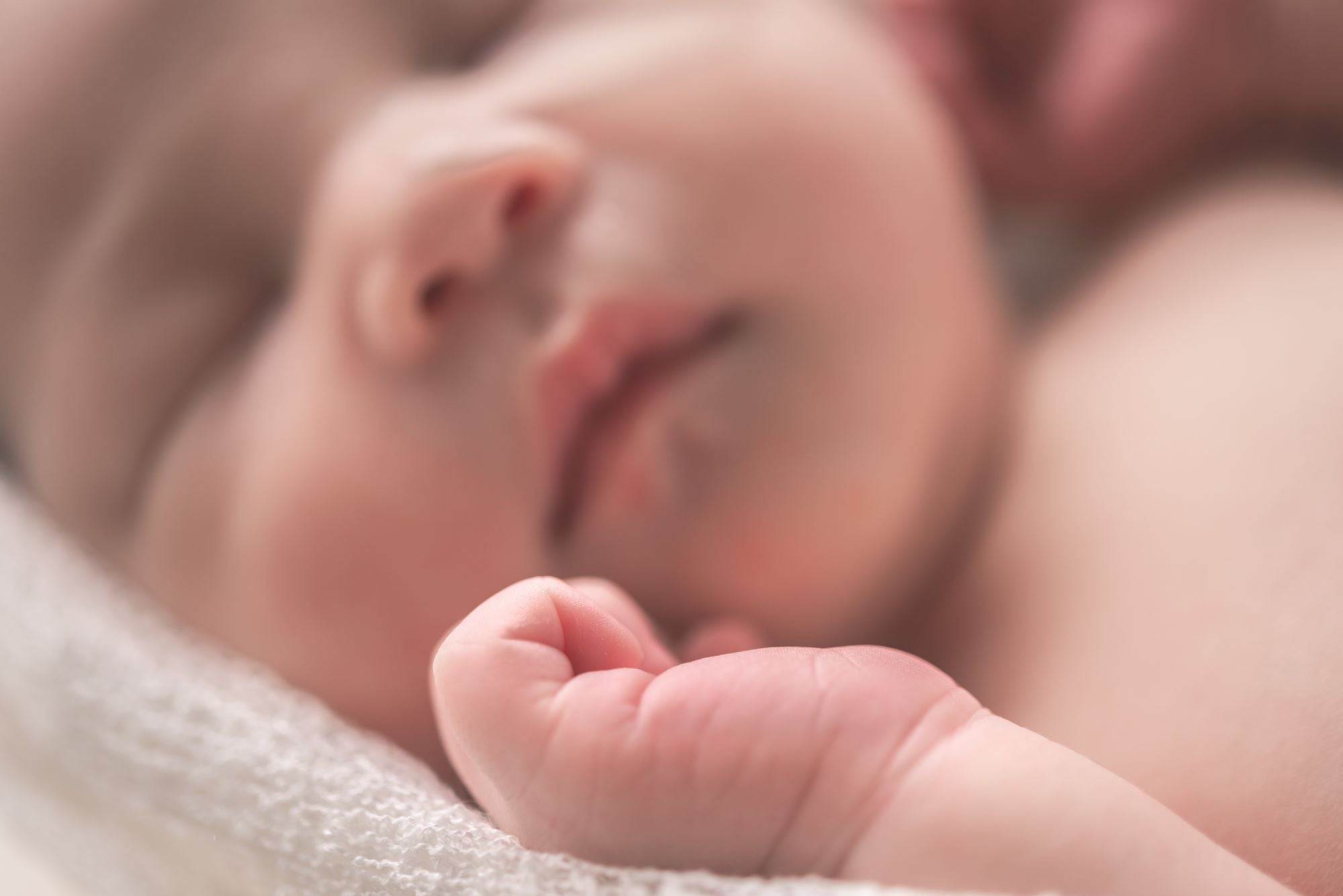 Weeks 0-12
The first trimester begins on the first day of your last period and lasts until the end of week 12. This is the beginning of your pregnancy and is a very important time for its development.
Even though it may not seem like much is happening in the early days of pregnancy, the most dramatic changes and development happen during the first trimester as the embryo implants itself into the uterine wall.
No more products available for purchase